Siblings Liam and Elise "safe and sound"
11-year-old Liam Merckx and his 13-year-old sister Elise have been found after they went missing in Duffel (Antwerp Province). Child Focus, the centre for missing and exploited children, earlier issued an alert.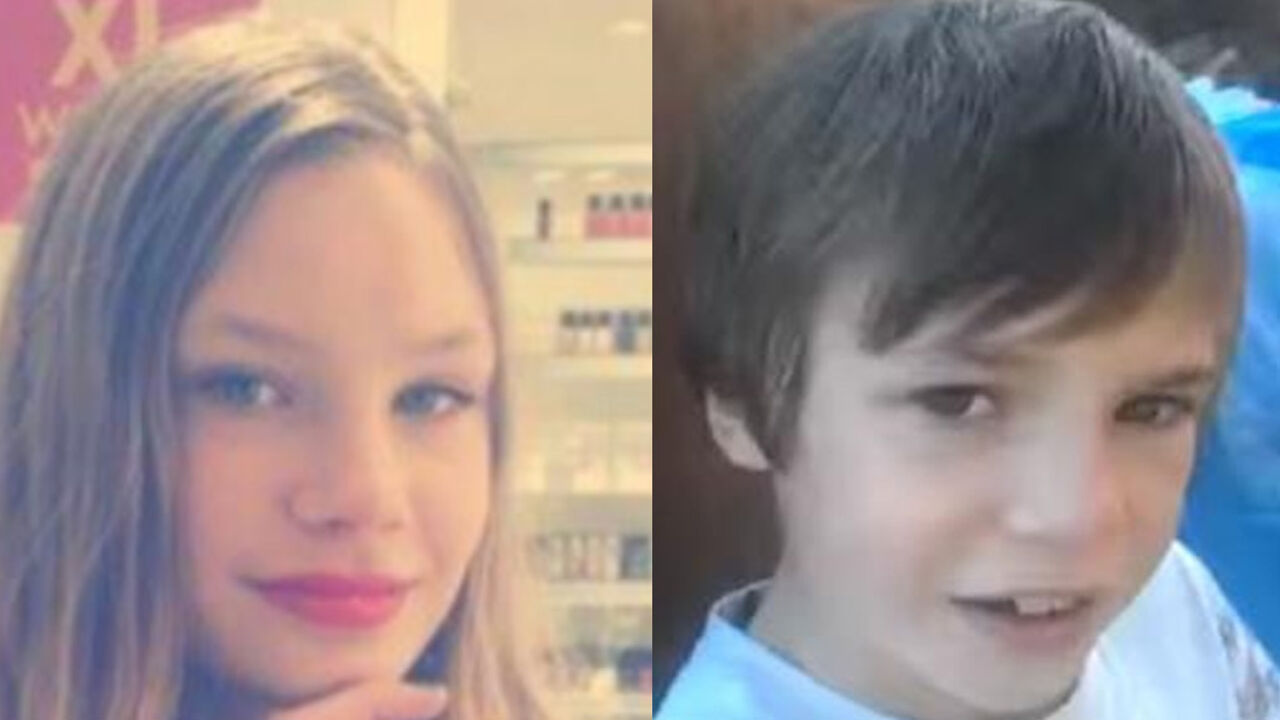 The two children are believed to have left their home together by bike on Friday.
Liam is 1.55m tall and of slight build. He has brown eyes and short, brown hair. Elise is 1.65m tall and has fair hair and blue eyes. Anybody with any information on the whereabouts of these children had been asked to call Child Focus or the police.