Street race claims two victims
Two people are badly injured after they were involved in a serious traffic accident shortly after midnight in Boechout (Antwerp Province). Eyewitnesses maintain that two vehicles were involved in a street race on the public highway.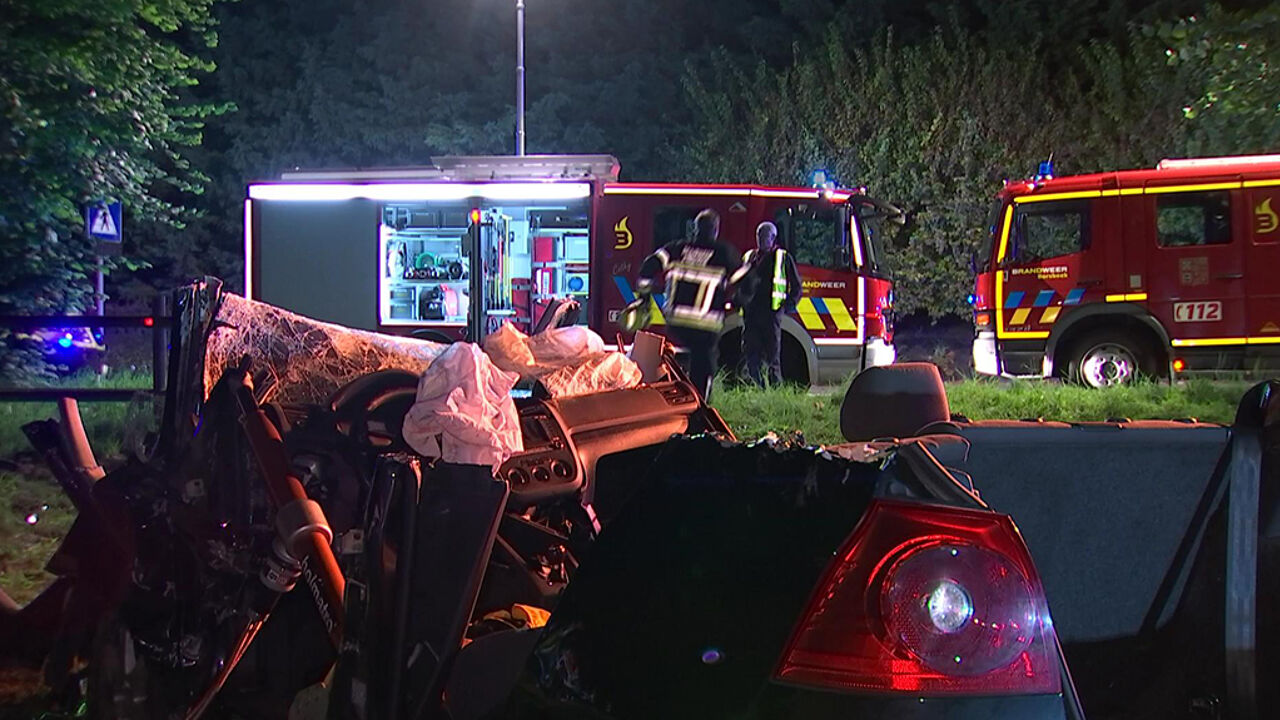 The accident happened when one of the cars attempted to overtake. One car careered off the road and ended up in grassland. Fire-fighters needed an hour to free the two victims in this car from the wreckage. The two injured were ferried to hospital for urgent treatment. Police are now attempting to track down the other vehicle whose driver fled the scene. Traffic experts are examining the site of the crash.
Street racing remains illegal in Belgium.