"Ripoll imam stayed in Vilvoorde"
Hans Bonte, the Mayor of Vilvoorde (Flemish Brabant), has confirmed that Abdelbaki Es Satty, the imam of the Catalonian town of Ripoll who is seen by some as the ringleader of the gang that carried out the terrorist attacks in Barcelona and Cambrils, was a resident of his town outside Brussels for a while. Earlier Spanish media reported claims by Ripoll residents suggesting that the imam had lived in Belgium and was planning to return.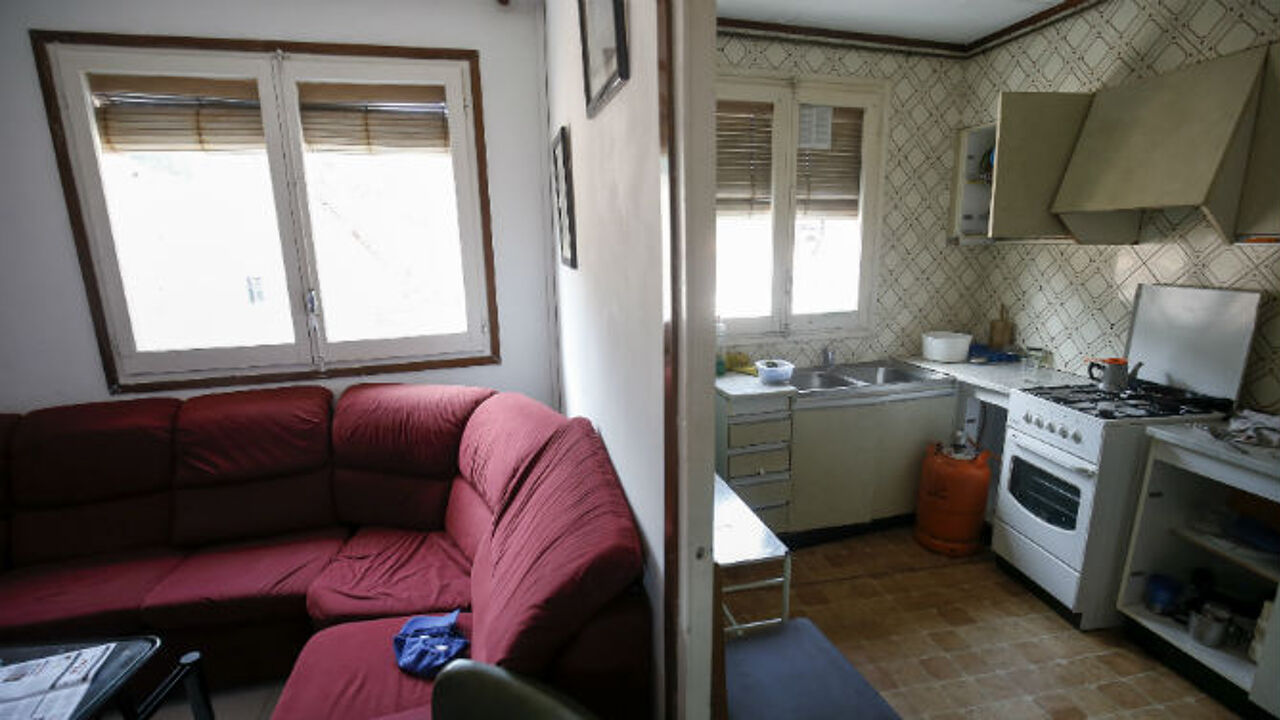 The imam's home in Catalonia
The police investigation into the Barcelona attack is probing the role played by the imam Abdelbaki Es Satty. On Saturday his home in Ripoll was searched. Reports from the Catalonian town of Ripoll, the home of several of the Barcelona terrorist suspects, suggested that the imam was involved in the terrorist attacks in the region and repeatedly visited Belgium. Two local residents told Spanish media that the imam intended to move to Belgium. They maintain that he had already lived in Belgium for six months and repeatedly visited the country.
Earlier in the day there was speculation that the imam who may have died in an explosion at the terrorist suspects' hideout in Alcanar spent some time in either Vilvoorde or Diegem (both outside Brussels), before leaving last year. Vilvoorde Mayor Bonte has now confirmed the imam stayed in his town. Mr Bonte told VRT News that the imam stayed here from January till March of last year and that he may have been in Belgium earlier. He adds that the news impacted like a bombshell in Vilvoorde. Imam Abdelbaki Es Satty is not known to the Belgian immigration department, at least not under this name, Belgian asylum secretary Francken notes.
The Belgian judicial authorities have pledged full co-operation with every request for assistance from the Spanish judicial authorities.
The imam, aged in his 40s, settled in Ripoll two years ago and it is believed that in a short time he managed to inspire a group of youngsters of Moroccan descent to take violent action against western society. He is also thought to have headed the terrorist outfit blamed for the Barcelona and Cambrils attacks.