Marcus Mumford: "You guys are just like family!"
"British bands love a Belgian audience and it's a love that is returned" says VRT's arts correspondent Ellen Maerevoet after three days at the Pukkelpop music festival in Hasselt.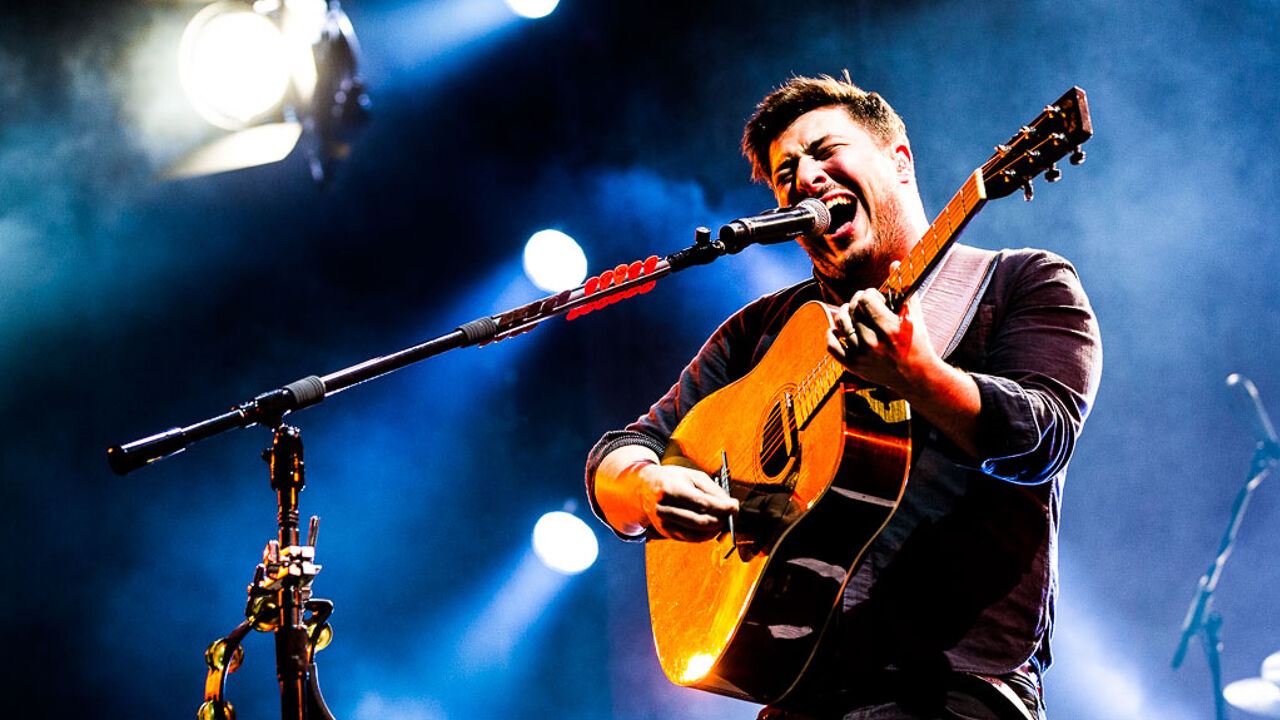 Frontman Marcus Mumford rates Pukkelpop amongst his favourite festivals: "I wouldn't wish to be anywhere else. You guys are just like family!" Mumford & Sons relied on old favourites like "Little Lion Man", but also more recent work including "Blind Leading The Blind" during their mainstage concert.
Mumford & Sons were not the sole UK bands to enthral the Flemish crowds at Pukkelpop. London Grammar and Bastille were present too and courted success.