Vigil for Belgian terror victim
The life of Elke Vanbockrijck has been commemorated at a ceremony on Tongeren market square. The 44-year-old was the sole Belgian fatality in the atrocity on Las Ramblas in Barcelona last week.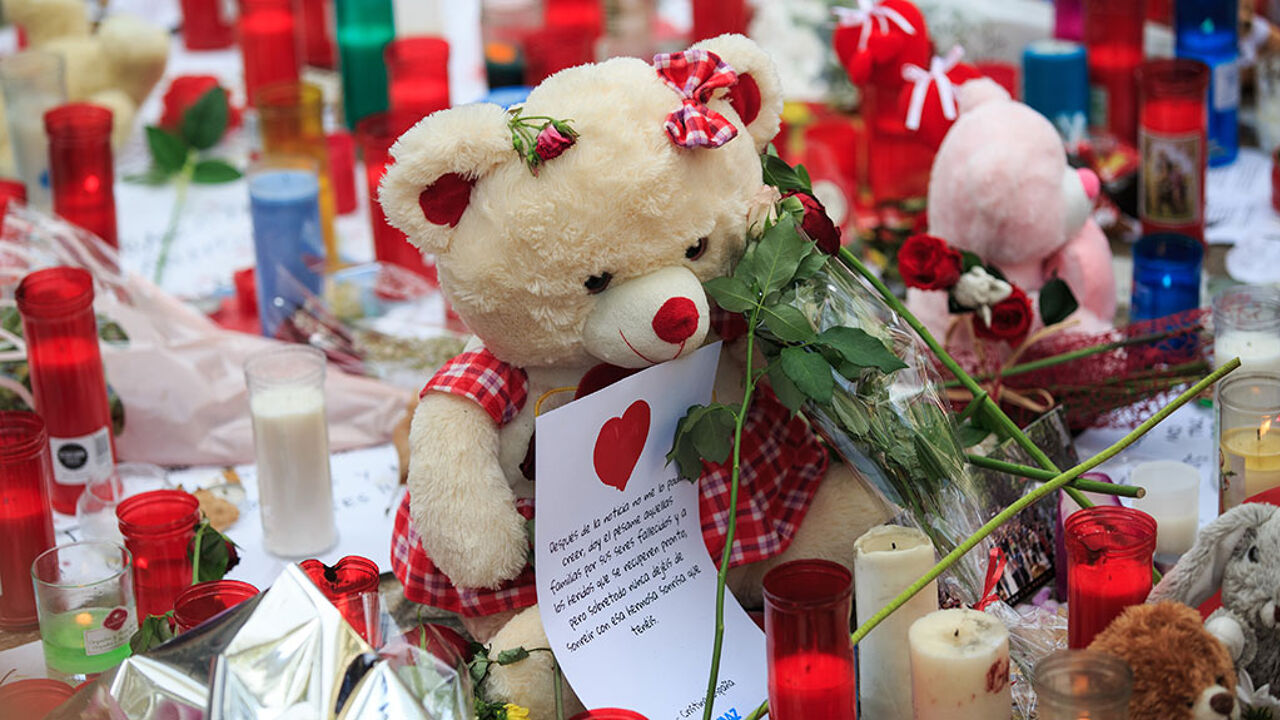 Over 300 people were present. Elke was visiting the Catalonian capital together with her two sons, aged 10 and 13, and her husband, when a van careered into pedestrians on the iconic promenade killing over a dozen people and injuring many more. Other members of Elke's family remained unscathed.
Well-wishers lit candles and laid wreaths on the Tongeren market square. The city of Tongeren also provided a book of remembrance. Tongeren mayor Patrick Dewael urged people not to yield to terrorism.