Belgian forces help Iraqis drive out IS
An elite unit of Belgian troops is assisting the Iraqi army with its ground offensive around the town of Tal Afar in the north of the country. Tal Afar is one of the last strongholds of the so-called Islamic State terror group and is of great strategic importance to IS.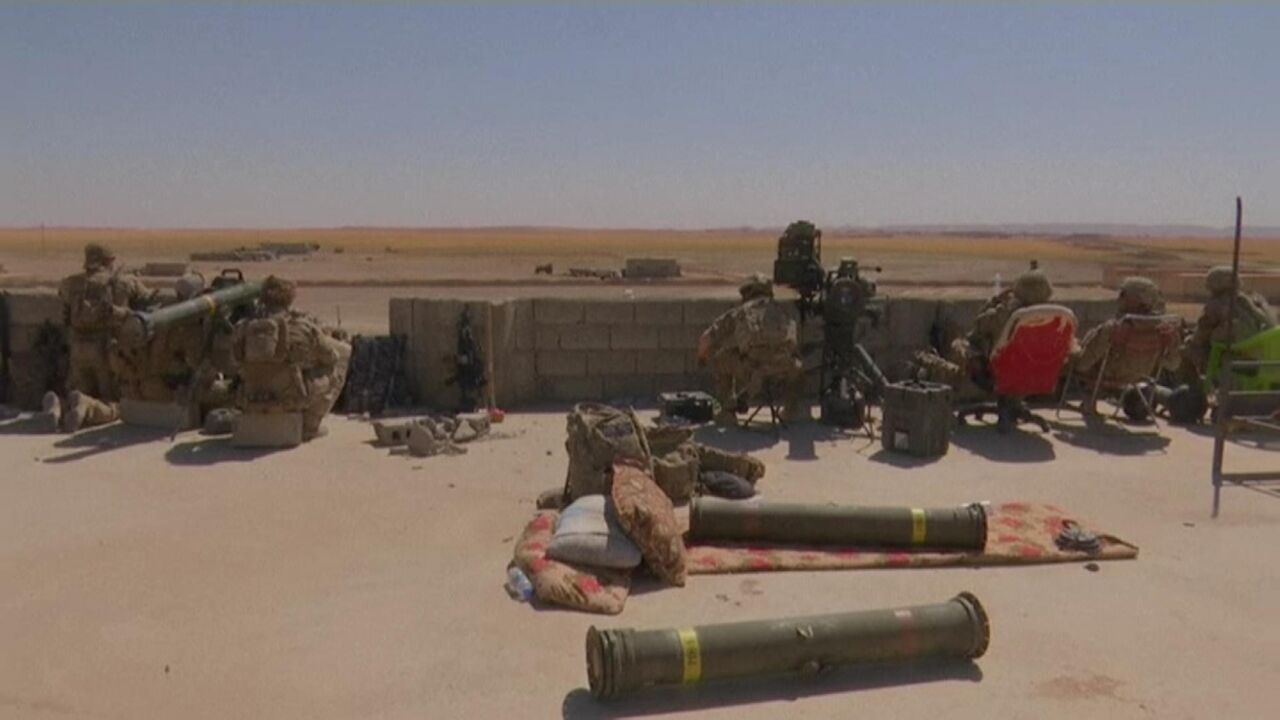 The Belgians are among the Western troops helping the Iraqis in their quest to drive IS out of the north and west of Iraqi. As well as providing extra troops, Western Alliance forces also can provide drones and special equipment that can be used when there is a threat from car bombs.