Murdered girl's parents lodge complaint against police
The parents of an 18-year-old woman from Gistel, near Ostend that was murdered by her former lover last month have lodged a complaint with the police complaints committee Comité P.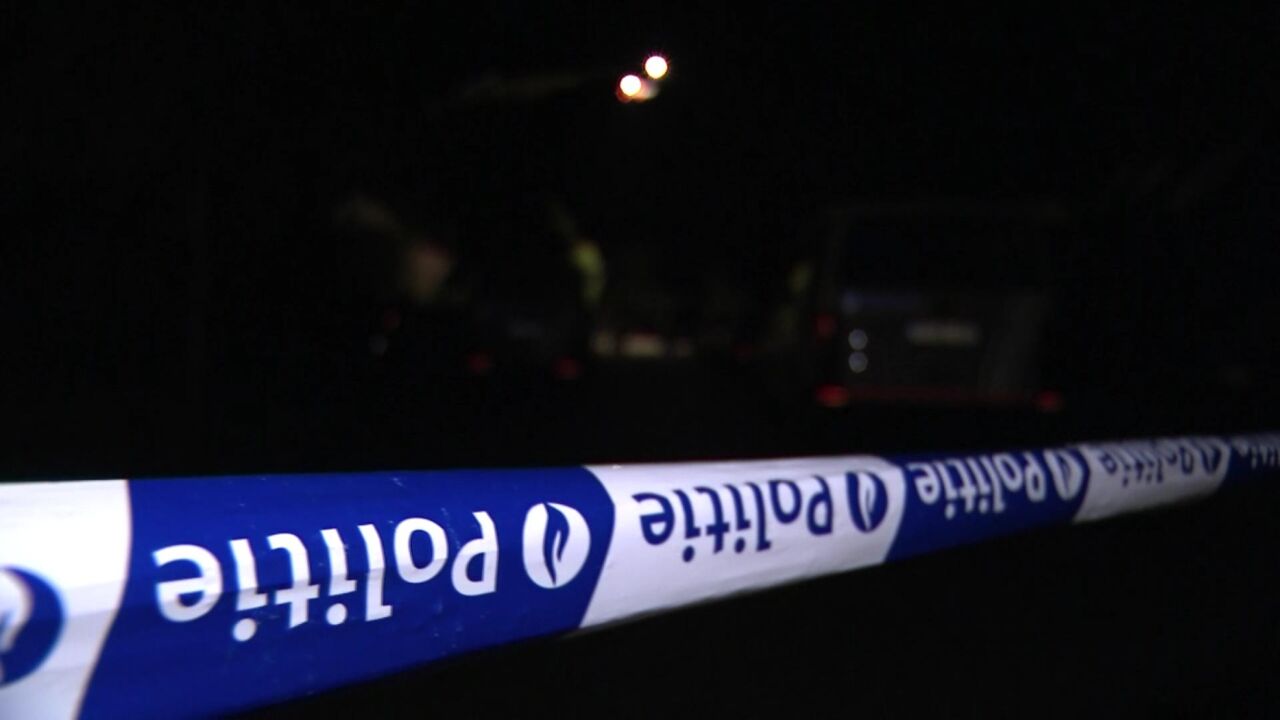 Alexander D. killed his former girlfriend, 18-year-old Mailys, and her grandparents at their home. He had earlier killed a photographer in that had worked with Mailys, an aspiring model, in the East Flemish city of Ghent.
Maily's parents' complaint has come about as they say that police didn't take their reports of stalking by Alexander D. and their concerns about his potential for violence seriously.
In the weeks and months prior to the murder the young woman's parents had reported the stalking several times. However, they say that their concerns we not listened to.
"I call it incompetence on the part of the police", the murdered woman's father told VRT News.
"The police failed to judge the gravity of the case and laughed off important concerns. The investigation will show that very serious mistakes were made not once, but several times".
"In-laws played police officer and it cost them their lives"
The murdered woman's father compares the situation to a game of cat and mouse. "The police told us: "He will probably be gone in a couple of hours. We have got other things to do and it isn't a priority".
However, he refuses to be drawn on whether his daughter would still be alive if the police had acted.
"But my in-laws would certainly still be alive. If we had trusted the police they would have been there and my in-laws would have had to play policeman, costing them their lives."