Radicalised pre-schoolers at Ronse nursery?
Teachers at a school in the East Flemish town of Ronse have expressed their concerns after some pupils in nursery classes appeared to have been exposed to radical Islamist influences. The news that staff at the school have expressed their concerns appears in an internal report that forms the basis of an article in Monday's edition of the daily 'Het Laatste Nieuws'.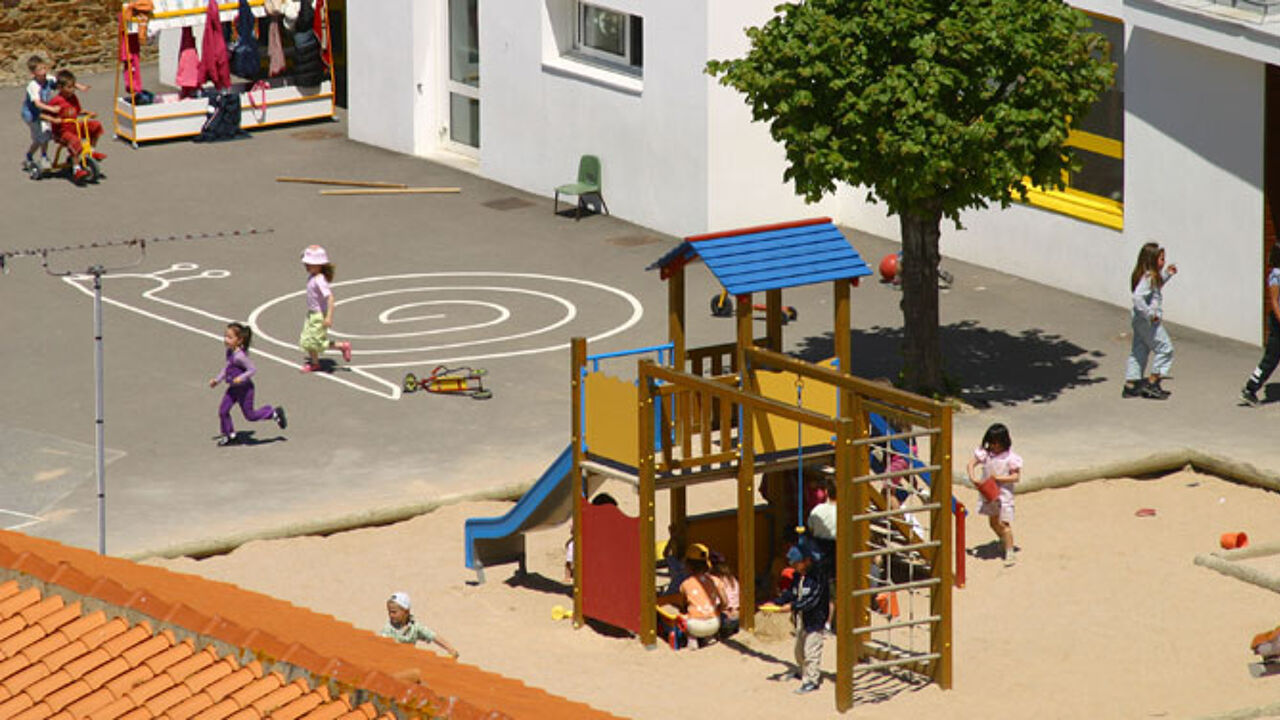 Flemish schools are working hard to combat radicalisation among pupils. Since an anti-radicalisation project was set up last year the Network of Islamic Experts has opened 481 case files based on questions and concerns from schools.
However, this is the first time that a case has been examined involving nursery school children that are believed to display early indications of having become radicalised.
The internal report compiled by the school in Ronse describes problematic behaviour behavior on the part of some children. It ranges from them recited verses from the Koran in Arabic on the playground to not coming to school on a Friday (the Muslim holy day) for religious reasons to refusing to shake the hand of someone of the opposite sex.
The report also contains a case of a child threatening to kill "infidels", calling other children pigs and doing the slit throat motion with his finger across his throat.