Woman gunned down at trade union office
The Flemish Brabant town of Diest is in shock after a women was shot and killed while working at the local office of the Christian trades union ACV. The incident happened at around midday. There are still no detail about the circumstances surrounding the killing. Police have launched a large-scale search to try and find the gunman.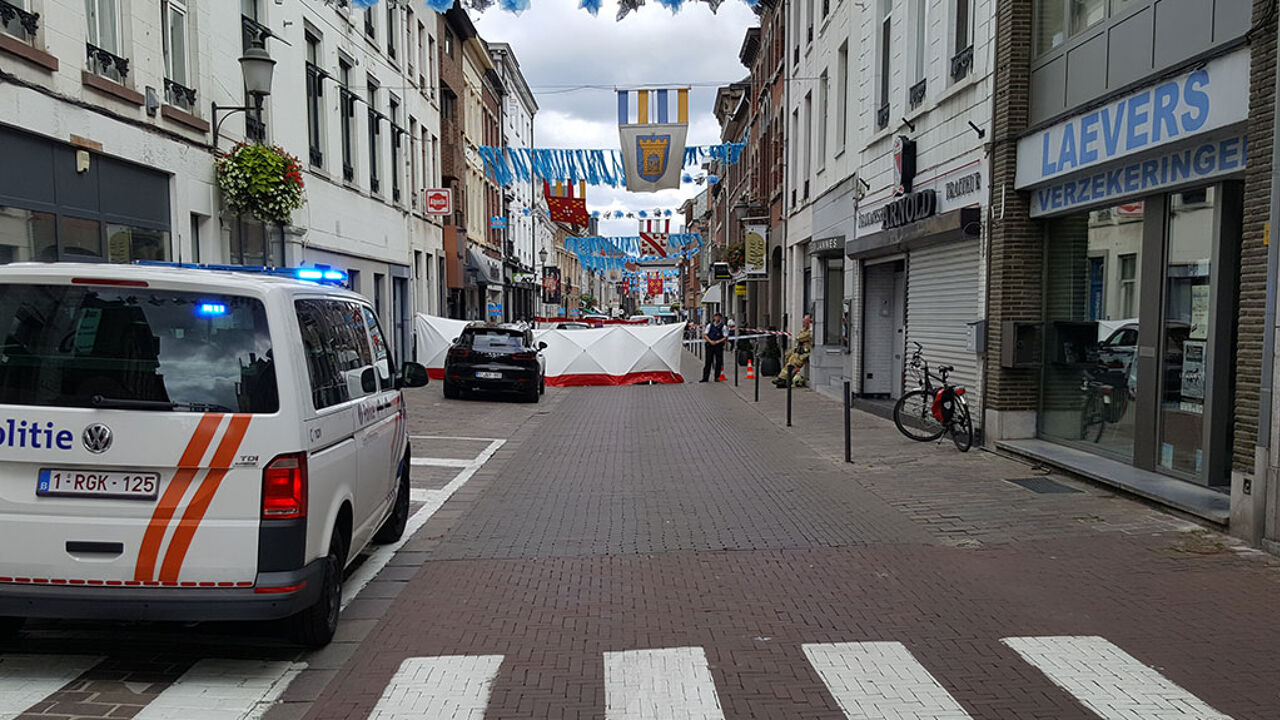 The shooting happened inside ACV Service Office on the Koning Albertstraat in Diest.
The gunman is reported to have entered the office and shot the persons that was working behind the counter. It is still unclear whether or not the motive for the shooting was robbery.
The gunman enter the office waited his turn and then shot his victim. On leaving he said in English that his mission was accomplished, an eyewitness told VRT News.
The Koning Albertstraat has been closed to traffic and there is a big police presence in the area.