32,556 pieces of lost property found on rail network
Last year 32,556 items of lost property were found on Belgium's rail network and in the country's stations. This is down by 1,000 on the number of items found in 2015 and down by 5,000 on the number of items found in 2012.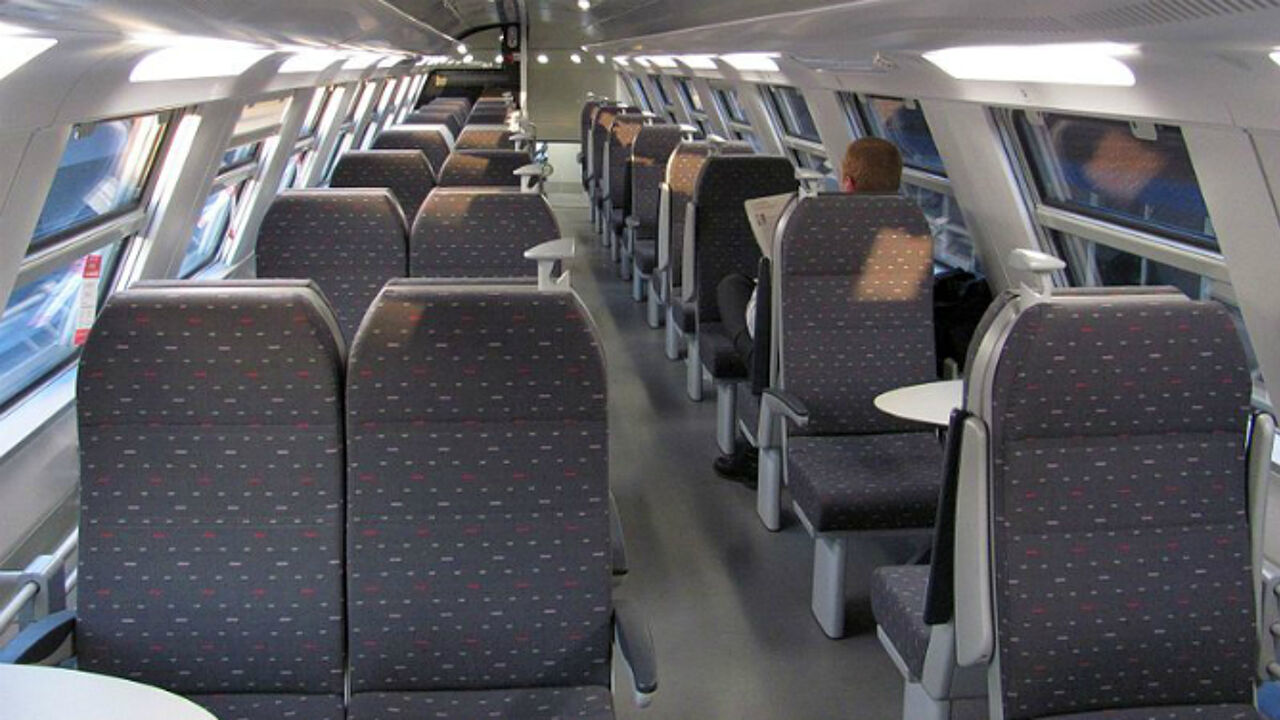 The top 10 item found in 2016
• Luggage/rucksacks/sports bags
• Mobile phones
• Wallets
• Coats/jumpers/body warmers/sweaters
• Plastic bags/clothing
• Suitcases
• Caps/hats…
• Keys
• Neckerchiefs
• Necklaces …
• Hand bags/toiletry bags / beauty cases
What should you do if you have lost something?
If you lose something you can either fill in a form online or at a railway station. You have 50 days to go an collect your lost property at the terminus station of the train on which the property was lost.
Unclaimed lost property goes to the charity Spullenhulp for sale in its chain of second hand stores. During the past 6 years the Belgian rail company NMBS has donated some 150,000 items of unclaimed lost property to Spullenhulp.