All change at our Dutch-language news site
As some of you will no doubt have already noticed the VRT's Dutch-language news website is looking completely different and even has a new name. After almost 10 years deredactie.be is no more and has changed its name and lay-out to become vrtnws.be.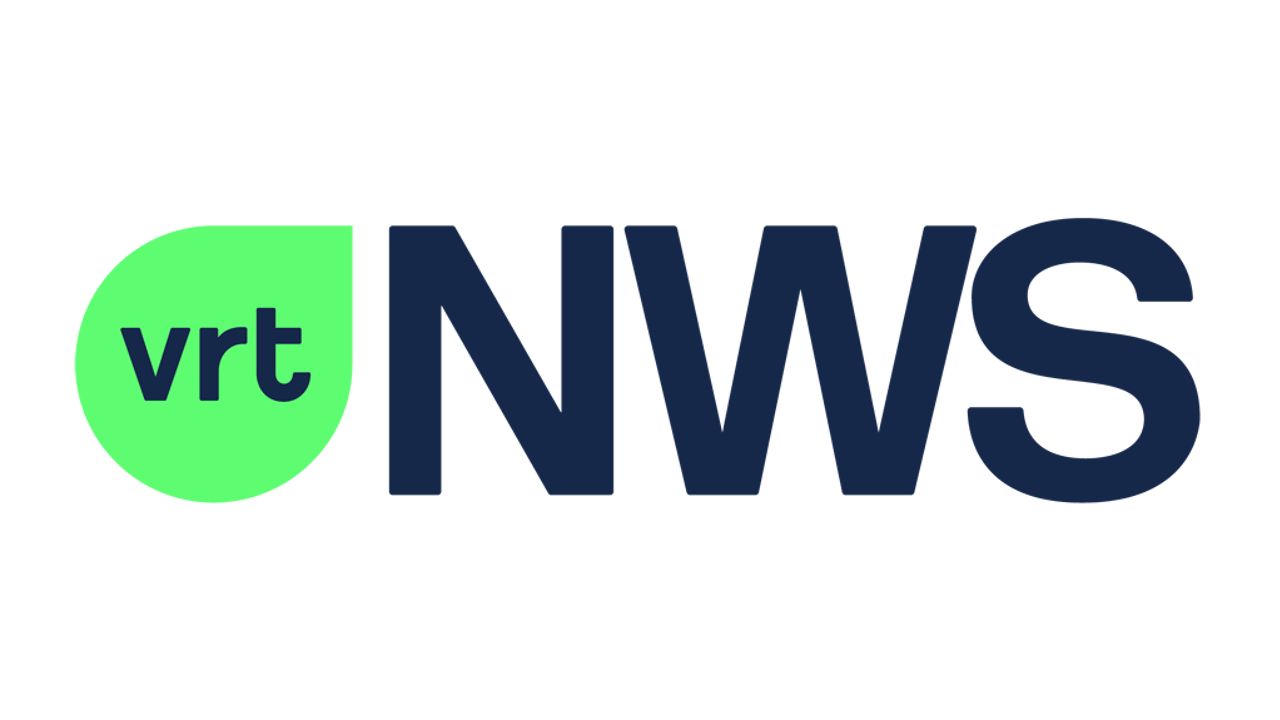 Our news sites in other languages, including flandersnews.be will undergo similar changes in the coming months.
The changes to VRT News' digital output are part of a general re-styling of the Flemish public broadcaster's news output on television, on radio and on-line.