Belgian hockey men humiliate the Dutch
The Belgian men's hockey team have humiliated the Dutch in their European Championship qualifying match in Amsterdam. The 5-0 win means that with one group stage match to go our team is already certain of qualification for the semi-finals of the tournament that is being held in The Netherlands.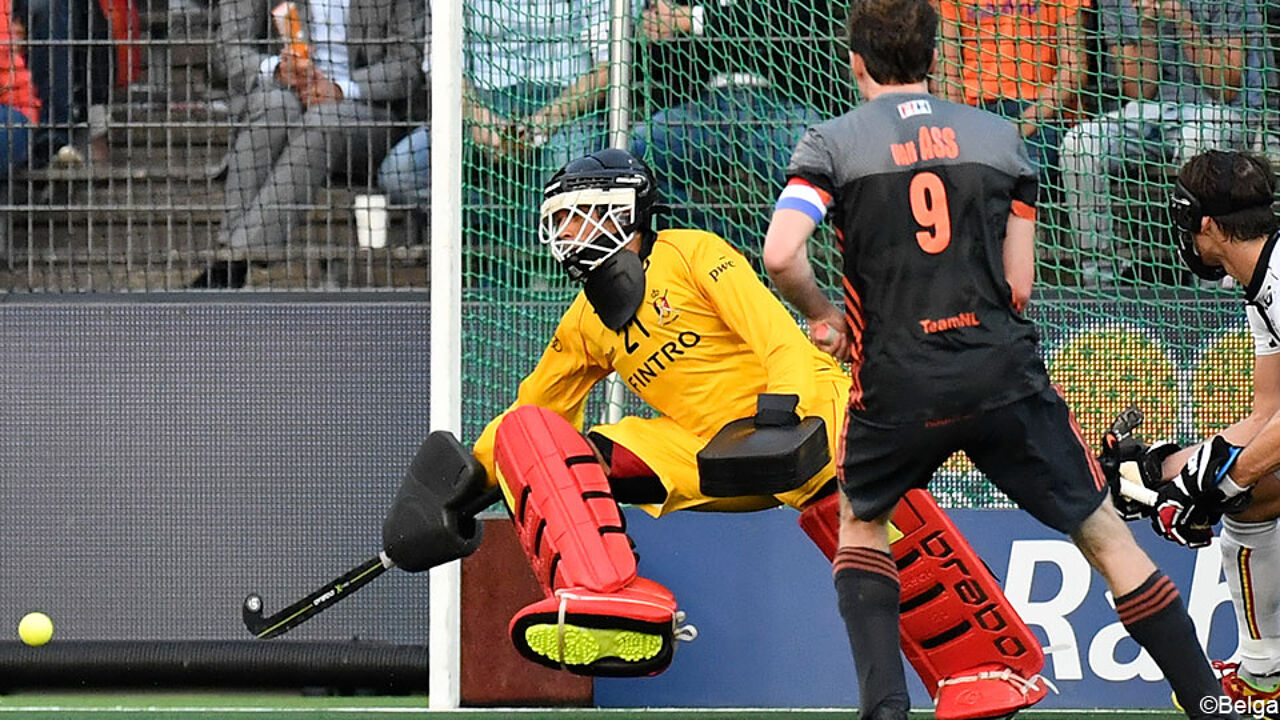 The match couldn't have started better for the Belgians. Poor defending by the Dutch allowed Sébastien Dockier to put our team one-up in the first quarter.
The Dutch tried to draw level, but excellent work from the Belgian goalkeeper Vincent Vanasch served to deny them an equalizer. The Dutch continued to push forward, but were unable to do much with the penalty corners they were awarded.
Dockier made it 2-0 to Belgium after some great dribbling and halfway through the game Thomas Briels made it 3-0 to the Belgians.
The second half saw more great goalkeeping from Vanasch. Florian Van Aubel cleared from the line. At the other end the Belgian showed how it should be done when Loïc Luypaert slammed the ball through the legs of the Dutch keeper.
Despite the going two defenders down after they were excluded for running out to early during a penalty corner, the Dutch were unable to salvage anything. Tom Boon put the icing on the cake for Belgium when he made it 5-0.