Flamboyant clergyman relieved of duties
A West Flemish clergyman known for his somewhat flamboyant style has been relieved of his duties by the Bruges Diocese. Father Luk Brutin preaches in the local dialect, allowed the candidates for Carnival Prince to campaign in the parish church. He also celebrated Mass at the bumper car ride during the annual fun fair in his parish.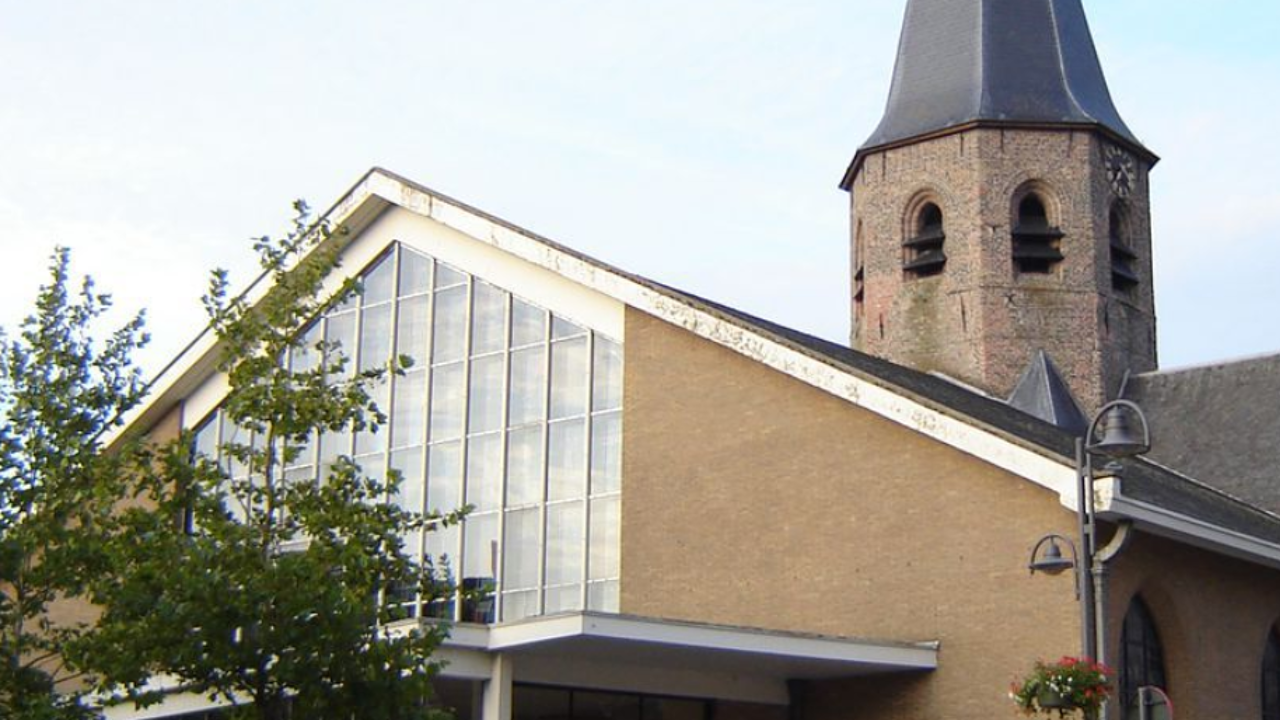 However, the Diocese of Bruges denies that this was the reason for the 47-year-old Priest being relieved of his duties.
The Diocese's spokeswoman Inge Cordemans told VRT News that "The Priest has been a source of conflict for a couple of years. He is a polarizing element and is in dispute with those that work with him. Some people feel hurt by things that he has said".
Father Brutin is reported to have repeatedly said hurtful thinks about the deceased at funerals.

"We have discussed the issues several times with the priest over the past year, but the issues have not been resolved. This is why we have decided to remove him."
"Harassment being going on for years"
Father Brutin says that he is surprised by the decision. "When I started here the churches were empty, there was no one. I have worked hard over the past six years to rebuild the parish. This has been a success because now there are a lot of people at Mass".

Father Brutin says that jealousy is at play and that this has been the case for some years now. "Churches all over the place are empty. I had only been here a couple of months when it became evident that certain forces within the community wanted me out. The harassment has been going on for years".

Father Brutin will remain a Priest although it is not clear when or where he will celebrate Mass again.