17,000 international rail passengers checked at our stations
A month since the extra checks were introduced some 17,000 passengers have been subjected to security checks at three of the country's biggest international stations Brussels South, Antwerp Central and Liège Guillemins. The figures were given by the Interior Minister Jan Jambon (Flemish nationalist) during a visit to those carrying out the checks at Liège Guillemins station with the Federal Transport Minister François Bellot (Francophone liberal) and the CEO of the Belgian rail company NMBS Sophie Dutordoir.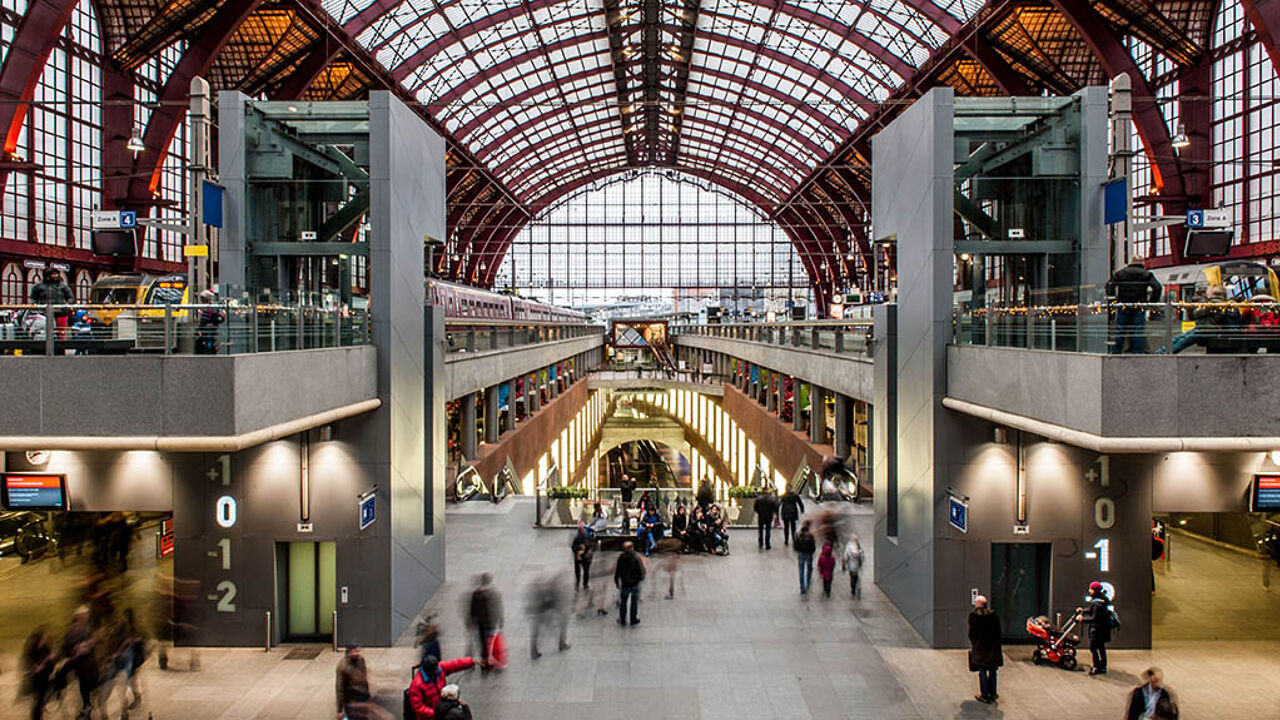 Around 22,000 items of luggage were also checked during the same period. Some passengers using a total of 340 international rail services were checked. The Interior Minister added that 170 people have were subjected to more thorough checks during the past month.
Around 20 international Thalys and ICE services pass through Liège every day. Since mid-July passengers at Liège-Guillemins that which to use these trains to travel abroad are obliged to pass through a random security check like they would be at an airport.
The Federal Police intervenes it the check turns up anything suspicious.
In 95% of the cases where the police are called, the person concerned is carrying "banned weapons" such as kitchen knives. The aim of the checks is to detect arms and explosives in the context of an increased terrorist threat.