"Better communication between Muslims and security services"
Over the past few days it has transpired that Muslims in Vilvoorde and Diegem (both Flemish Brabant) asked the police to investigate the activities of the Imam that is said to be the brain behind last week's terrorist attacks in Catalonia. The Imam had tried to get work as a preacher at the mosque in Diegem where he also lived for a time. The Interior Minister Jan Jambon (Flemish nationalist) says that it is good that members of the Muslim faith came forward to express their concerns. However, he believes that there is room for improvement.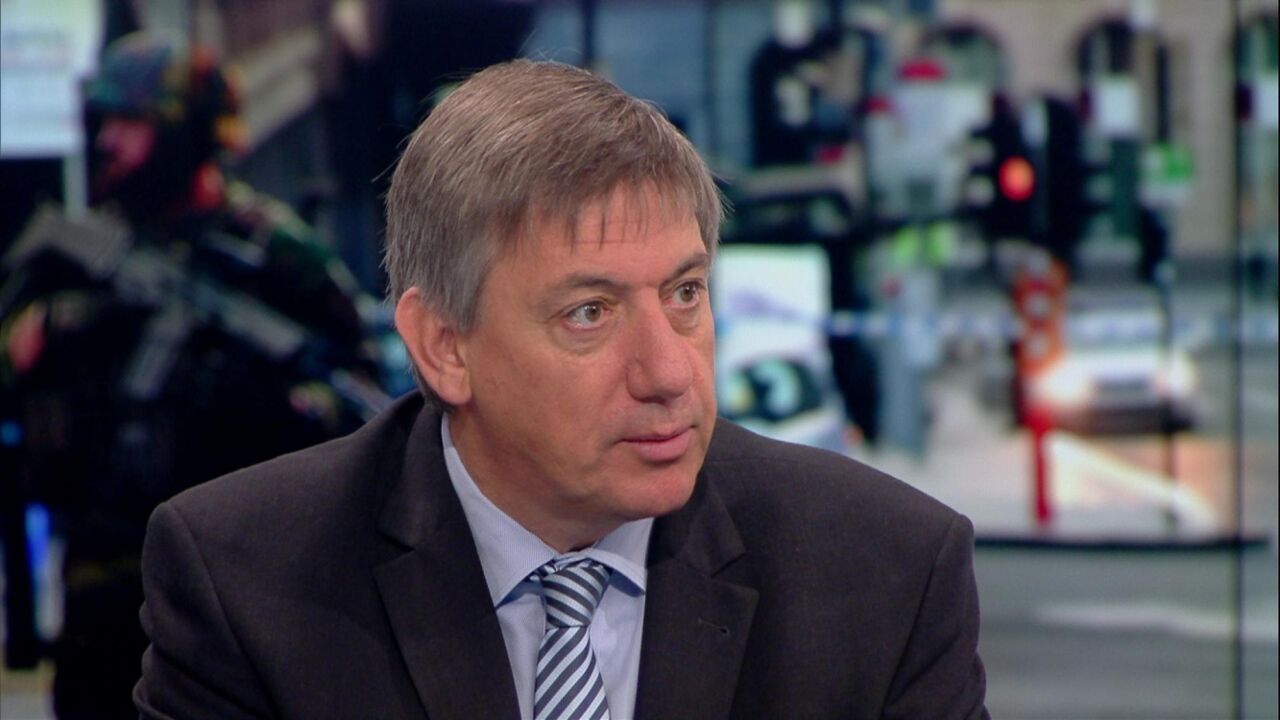 Speaking on VRT Radio1's morning news and current affairs programme 'De ochtend', Mr Jambon said "The story of the Spanish Imam has taught us that we don't always pick up all information that is doing the rounds within certain community. This is a point that deserves attention.

"It is in the first instance the job of the State Security Service to see how things can be improved. An effective information flow is in any case crucial to ensuring measures can be taken".
Stricter checks on hire cars
Minister Jambon is also in favour of stricter checks on those hiring cars and vans. Under Mr Jambon's proposals anyone wishing to hire a car would first need to be checked against a black list.
"We could use a similar system as what we use with airlines and for international rail journeys. There we compare passenger lists with existing lists of suspect individuals. The car hire firms wants us to do this", Mr Jambon said.