Belgian hockey women through to semi-finals
Belgium's national women's hockey team has earned a place in the semi-finals of the European Hockey Championships in The Netherlands. Our women beat Spain 2-1 in the last of their group stage games on Tuesday evening.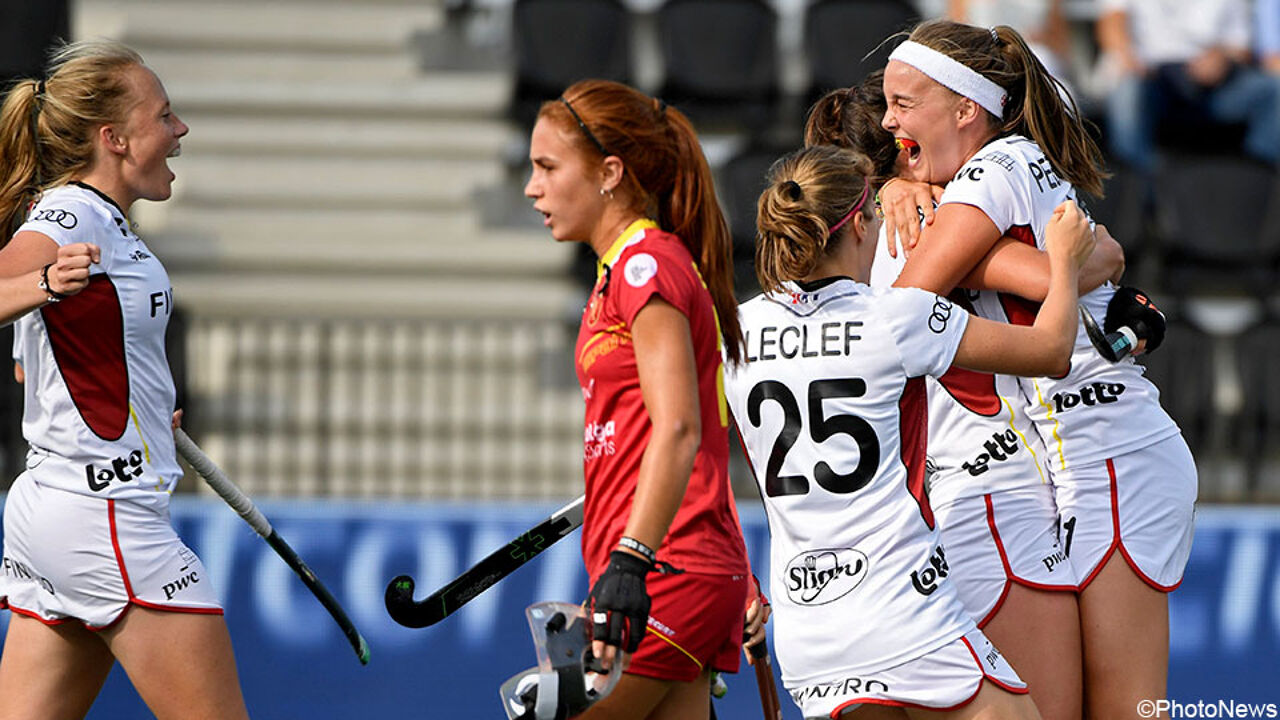 Belgium took the lead toward the end of the first quarter when Joanne Peeters hit a deflected penalty corner into goal. Spain turned up the heat and equalized through Salvatella before half time.
In the second half Spain took the lion's share of the initiative, but Belgium defended well. Peeters scored a second goal around 10 minutes in. Despite Spain looking more dangerous for much of the second half it was no further goals were scored and the game ended 2-1 to Belgium.
This together with a 6-0 against the Czech Republic and a 1-0 defeat at the hands of The Netherlands in previous group stage games is enough to see our women through to the semi-finals. They will take on Germany at 5pm on Thursday afternoon.