Belgian wants to become New Orleans' new Mayor
Brussels-born Patrick Van Hoorebeek hopes to become the first ever Belgian to become Mayor of an American city. With the slogan "More wine, less crime" the 63-year-old wine bar owner is a candidate for the elections to become Mayor of the home of jazz that are being held on 14 October.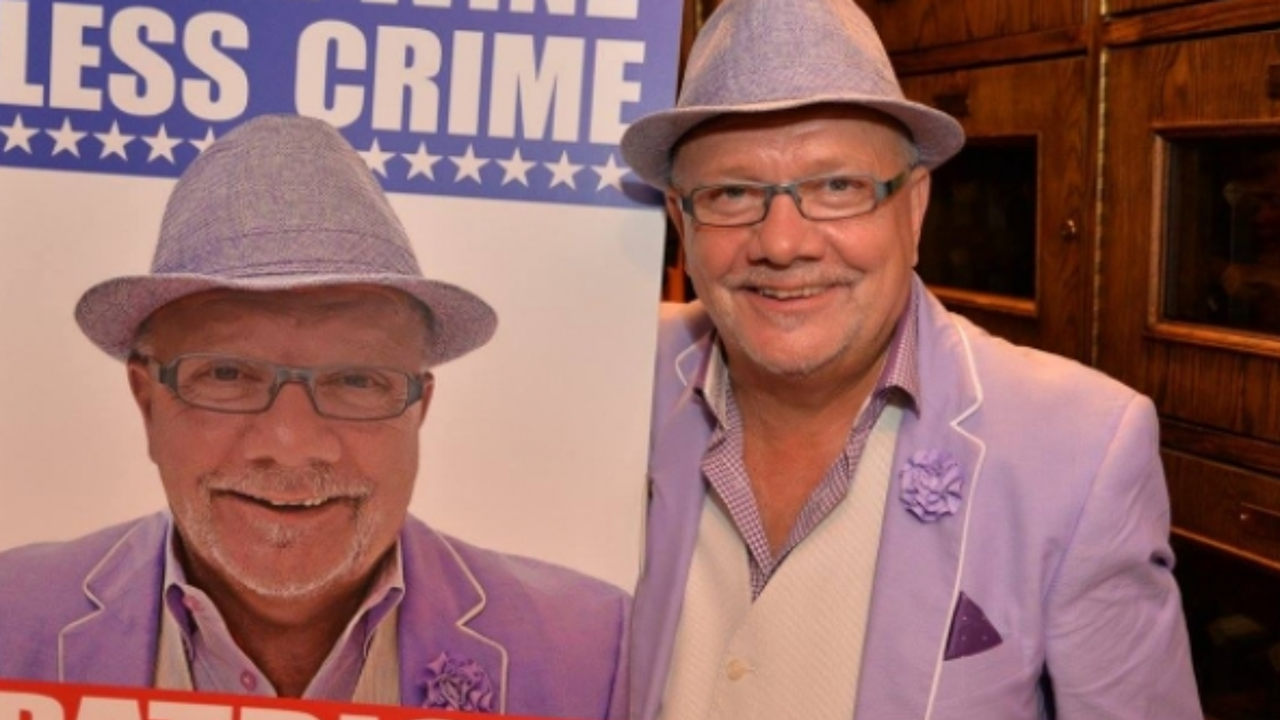 Patrick Van Hoorebeek left Brussels in 1985 to visit his father who had left Belgium 20 years. However, he never returned and has been living in the United States for the past 32 years.
He ended in New Orleans where hhe has since opened a wine bar. Patrick Van Hoorebeek told the daily 'Het Laatste Nieuws' that was is a dream come true.
Now the wine bar owner from Brussels wants to realise another dream: to become Mayor of his adopted home city New Orleans. He is standing as an independent candidate with a campaign budget of just 10,000 euro.
"It will be a difficult task. My campaign is costing me 10,000, but other candidates have 2 million euro at their disposal".
As Patrick Van Hoorebeek runs the Bar Vin in New Orleans French Quarter he is campaigning under the slogan "More, Wine Less Crime".
"I want more CCTV and police on the streets. If resident don't feel safe they won't want to come and drink wine in my wine bar any more".