Belgium well-represented at Gamescom
No fewer than 16 Belgian games studios are represented at this year's Gamescom fair in the German city of Cologne. Gamescom is the world's biggest computer games fair. The fair got underway today and will go on until 26 August. It is the fourth time that Belgian companies are represented at the Gamescom fair.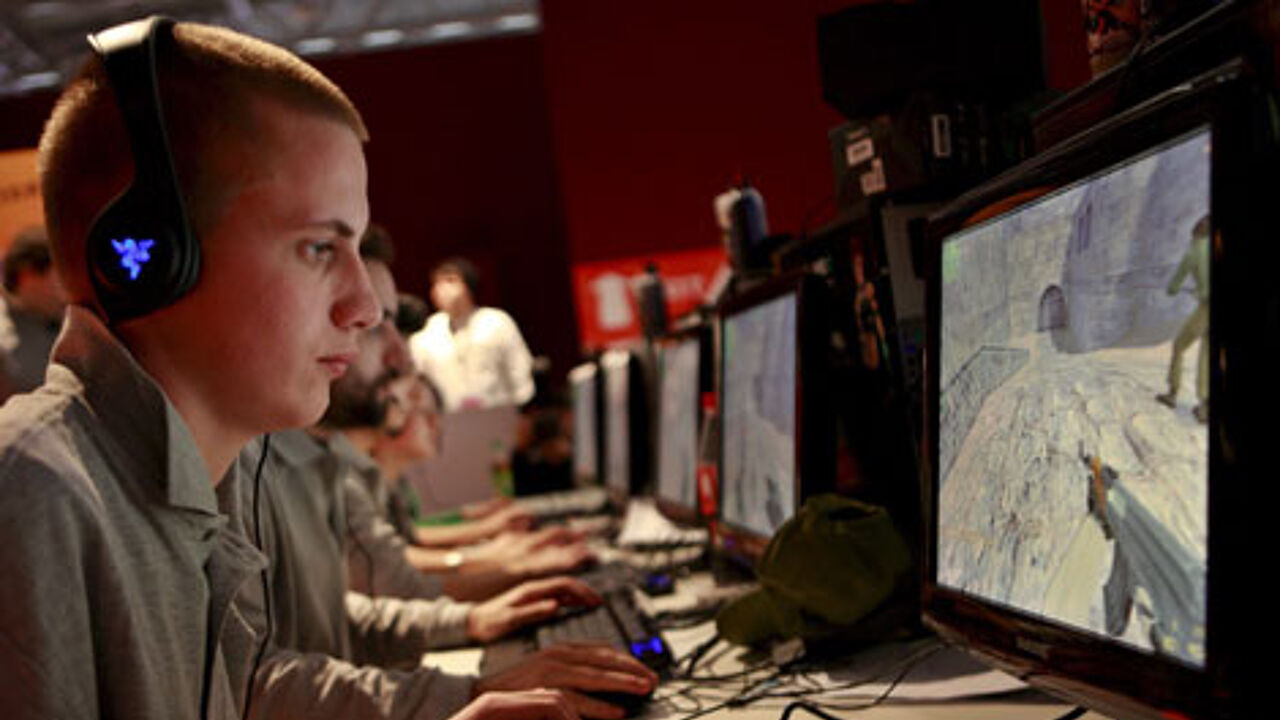 In Belgium the three regional authorities are responsible for supporting and promoting the gaming industry. However, all three regions join forces at Gamescom with one big stand.
The Belgian stand is twice as big as in previous years. The fair provides games studios with the opportunity to network with distributors and investors. In Flanders the Flemish Audio-Visual Fund provides public support as does Screen.Brussels in Brussels.
The games studios want the tax shelter that already covers film and stage productions to be expanded to cover them.
Juan Bossicard of Impulse.Brussels told the press agency Belga that "Belgium is known for the quality of its games."