Big delays on the E40 motorway
It is proving to be a day of traffic misery on the E40 motorway in Flemish Brabant and East Flanders. Most of the problems have been caused by two accidents, one in Ternat (Flemish Brabant) and one in Nevele (East Flanders).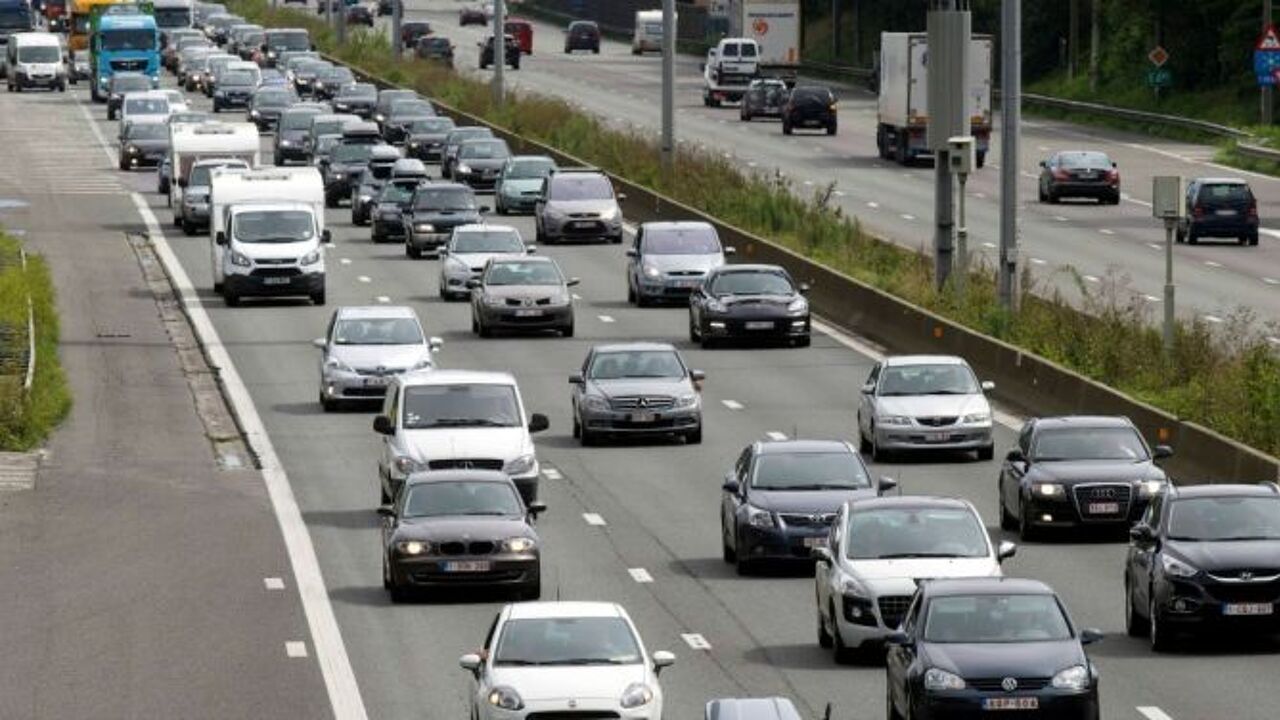 The accidents coupled with the ongoing roadworks at Zwijnaarde are serving to make matters worse.

Anyone that doesn't have to travel along the coast-bound E40 between Aalst (East Flanders) and Zwijnaarde is advised not to. Anyone that does take this route is advised to take sufficient drinking water.
Elsewhere, there are delays of around an hour on the coast-bound E34 trunk road between Kemzeke and Zelzate.