Leuven and Harvard join forces
A team of Egyptologists from Leuven University has joined forces with an American curator to make a new cast of the Dream Stele that that adorns the sphinx at Giza in Egypt. The cast is destined for the Semitic Museum at Harvard in the United States.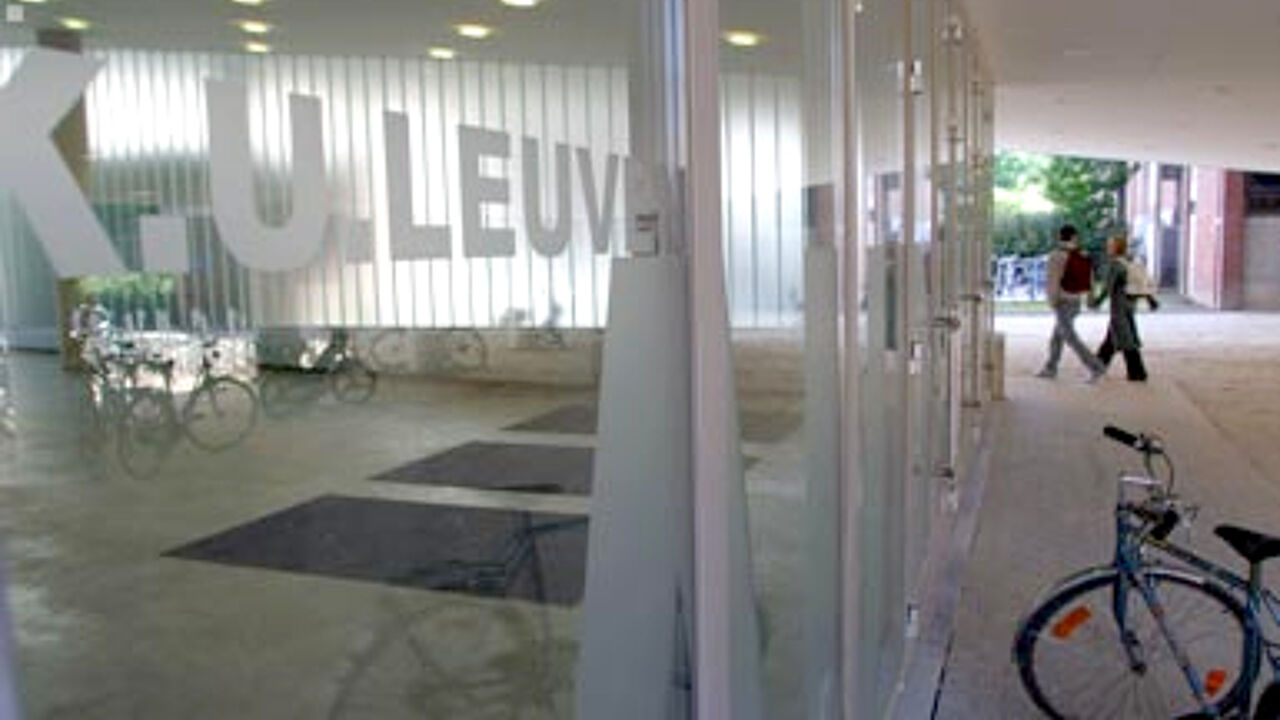 The granite tablet tells the story of what happened to the Pharaoh Thutmose IV when he stop to rest in the shadow of the famous sphinx on the Giza plateau.
There he promised the god Horemakhet the throne of Tuthmosis is he would remove the sand that had immersed the sphinx. On becoming pharaoh Thutmose IV had his story cast in granite for posterity.
He left the granite tablet that was to become known as the Dream Stale between the Sphinx's paws.
The original is still there to this day. A number of copies were made in the 19th century. Such copies, one of which is owned by Leuven University, are important as the original has become corroded over the years. The 19th century copy is currently more complete than the original.
The Leuven University post-doctoral researcher Marleen De Meyer told the press agency Belga that "The scientific value of the copy has not escaped the Harvard Semitic Museum".
A curator from Harvard will be in Leuven until the end of month where he will make a silicone mold of the stele that he will take back with him to Boston. Leuven will also benefit as it intends to use the mold to make a fresh copy of the stele out of resin. Resin is less fragile than plaster.
Furthermore, the Catholic University of Leuven is also working with Harvard on the development of a virtual reality app that will allow those interested to pay a virtual visit to the stele at its original site.