Leuven university hospital erroneously attacked for abusing refugee
Leuven university hospital, the UZ, has filed a complaint with the judicial authorities after a fake video appeared on Facebook claiming to show staff at the hospital treating a refugee in an aggressive manner.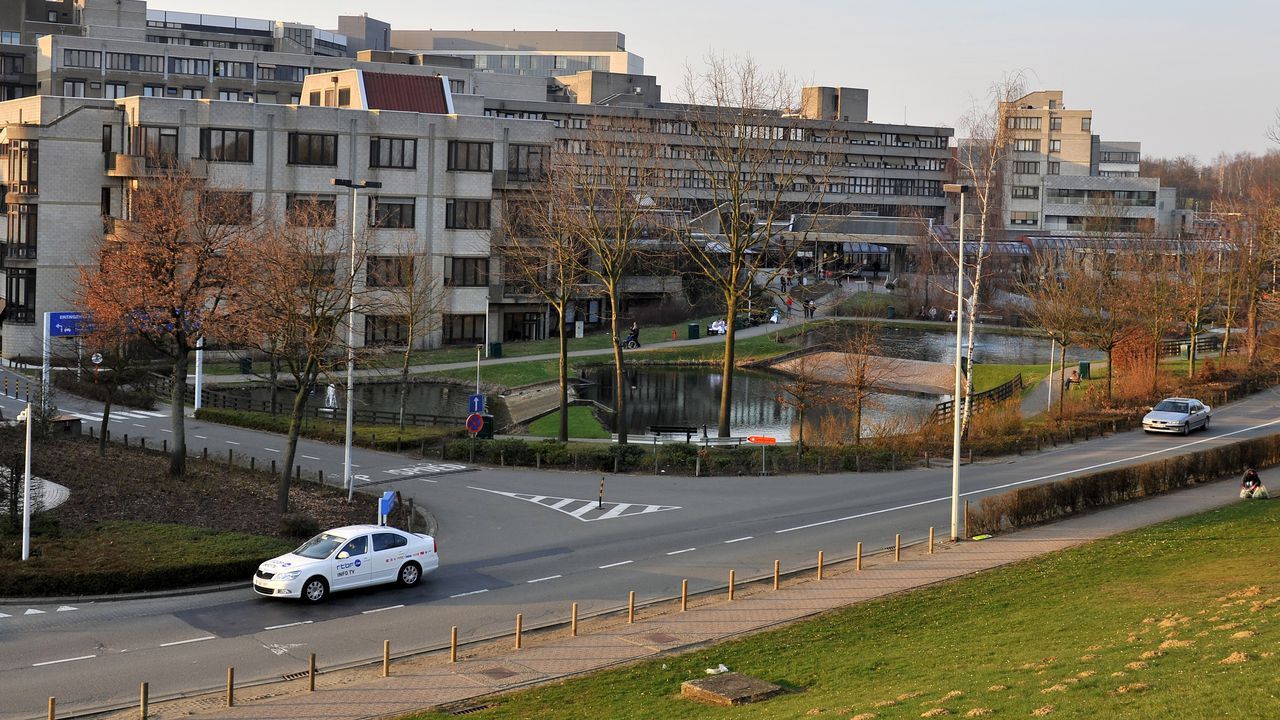 The fake video shows how two carers maltreat a man. The video claims the footage shows the Leuven hospital and that the victim is a refugee. The pictures actually come from a Russian hospital.
The video went viral on social media fuelling a lot of adverse publicity. Patients, staff and visitors all voiced concerns. The hospital has distanced itself from all hateful messages targeting refugees. Any compensation will be handed over to organisations combating racism and violence or the dissemination of fake news.