Limburg plagued by naked individual
A member of the public has appeared naked along the banks of the Albert Canal on several occasions now. This week he surprised a jogger. The woman reported the matter to the local police, but the local mayor is keen to play down the events. He believes that in times when the country is on a terrorist alert there are greater priorities than an exhibitionist.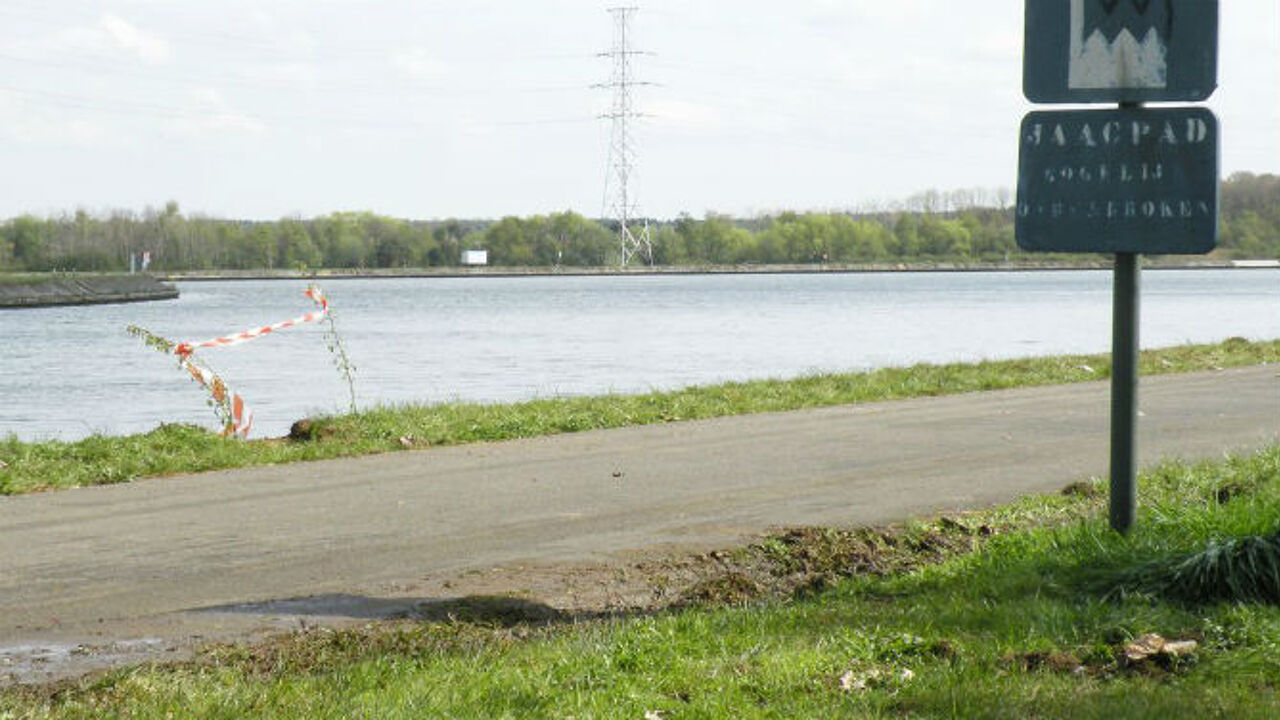 The daily Het Belang van Limburg quotes the woman: "A guy with a cap was walking on the other side of the canal. He appeared to act in a normal fashion, but suddenly to my great surprise he took off his pants and started to pleasure himself. I thought he was having a wee or that I wasn't seeing straight, but he was masturbating while he looked at me."
The woman reported the matter to the police, but so far without result. Police in the municipality of Ham have received several reports about an exhibitionist in recent days.
Mayor Dirk De Vis told Flemish radio listeners that in times when there is a terrorist threat such behaviour does not represent a significant danger: "The police have better things to do. We are concentrating on burglaries and road rage incidents. In this society we've become used to quite a lot of things as far as sexuality is concerned. I don't lie awake from a guy pulling down his trousers on the other side of the canal."
"This kind of phenomenon occurs in every municipality from time to time. If we can catch him we certainly will."