Schoenaerts to star with Robert De Niro in 2018
The celebrated Flemish actor Matthias Schoenaerts has confirmed that he will star together with Robert De Niro in a new project. Schoenaerts refused to be drawn on the nature of the project that is thought to involve a series.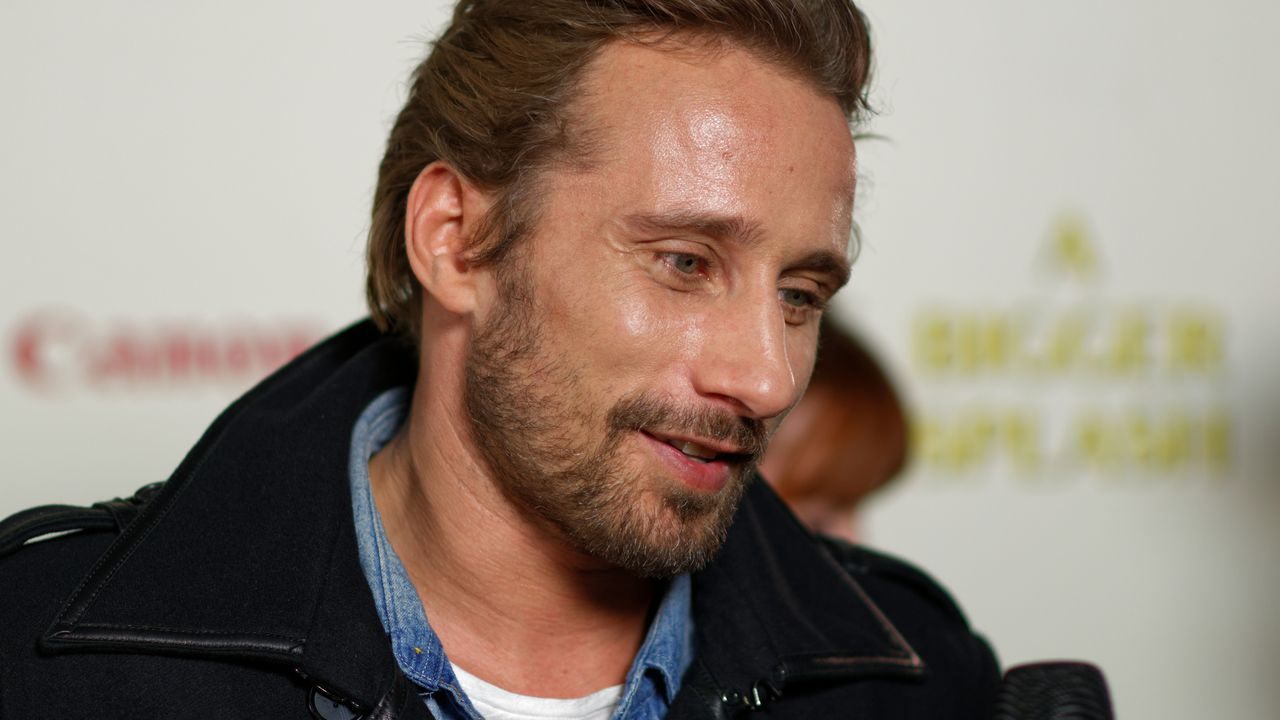 Speculation about a partnership reached fever pitch on Wednesday after a photo showing the two stars appeared on Instagram. De Niro earlier starred in Taxi Driver, The Deer Hunter and Raging Bull.
Schoenaerts intends to spend seven months on a set with De Niro next year. VRT's Ward Verrijcken has his money on a series for Amazon: "It will probably be directed by David O. Russell as he too appeared on a photo with Schoenaerts on Instagram yesterday."
Russel directed The fighter, Silver linings playbook, American hustle and Joy.
Matthias Schoenaerts came to prominence is Michaël R. Roskam's Rundskop in which he took the lead and also starred in the Flemish version of Erik Van Looy's Loft and the American remake. Schoenaerts' portrayal of Gabriel Oak in Thomas Vinterberg's version of Far from the Madding Crowd attracted rave reviews.