Sphynx cast brings Leuven and Harvard together
Egyptologists from Leuven University have joined forces with an American curator in order to create a new cast of the dream stele belonging to the Sphynx of Giza. The Leuven copy will soon be on view at the Semitic Museum at Harvard.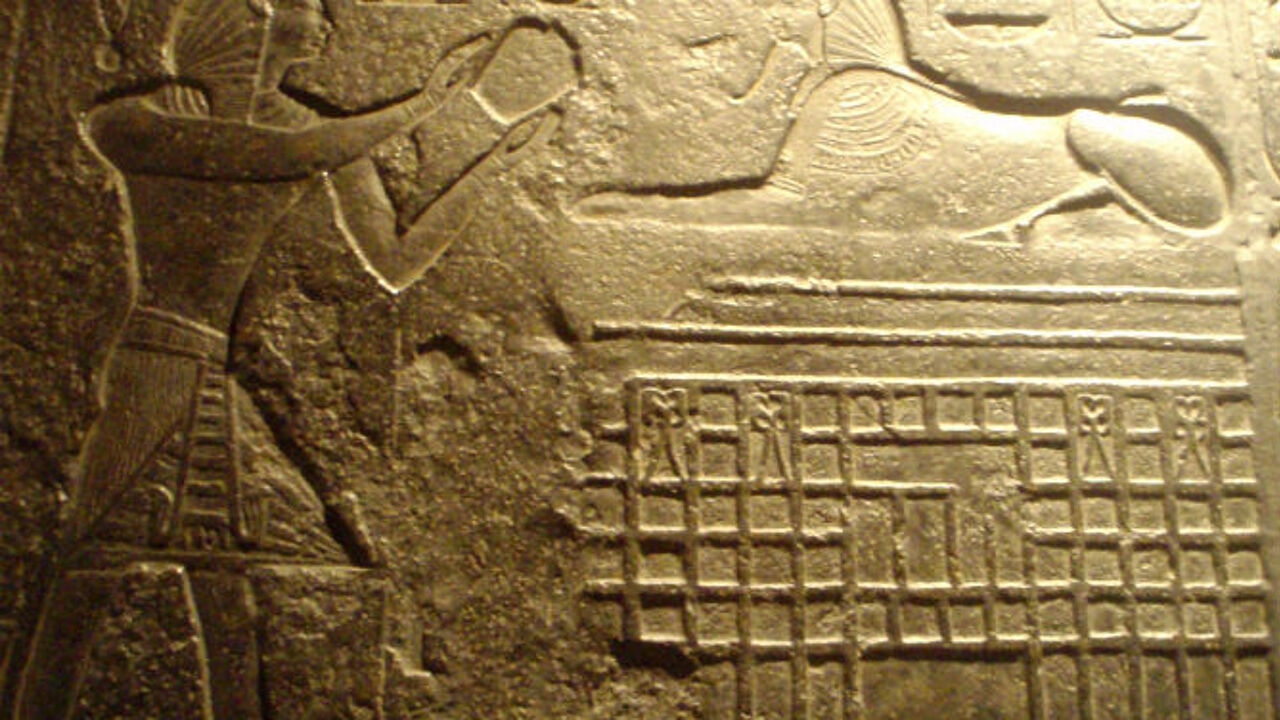 The dream stele relates the story of the dream that pharaoh Thutmoses IV experienced when resting during a hot day in the shadow of the Giza Sphynx. The god Harmachis promised Thutmoses the throne if he dug the sphynx from the sand that was covering it. When he became pharaoh Thutmoses had the story engraved in granite and the dream stele was placed between the Sphynx's legs.
The original stele can still be found there but during the 19th century several copies were made. Leuven University too has one in its possession. These casts are important because much of the detail has been lost on the original.
One of the curators of the Harvard Semitic Museum is currently visiting Leuven where a new mould of the stele will be made using silicones. The mould will be taken to Boston where a new copy will be made. Leuven too will be using the mould to produce a new copy in resin. It will be lighter and less fragile than the cast in gypsum. Students researching hieroglyphs will no longer need to use the fragile original KU Leuven's Marleen De Meyer says.
"Together with Harvard we are creating a virtual reality app. This will allow visitors to visit the original site from Leuven and Harvard."