Bus services hit by lightning strike
Bus services to the south and west of Brussels are being hit by industrial action. A number of drivers from the Dilbeek, Leerbeek (Flemish Brabant), Meerbeek (East Flanders) and Ukkel (Brussels) garages downed tools after an incident of aggression towards a driver near Dilbeek this morning.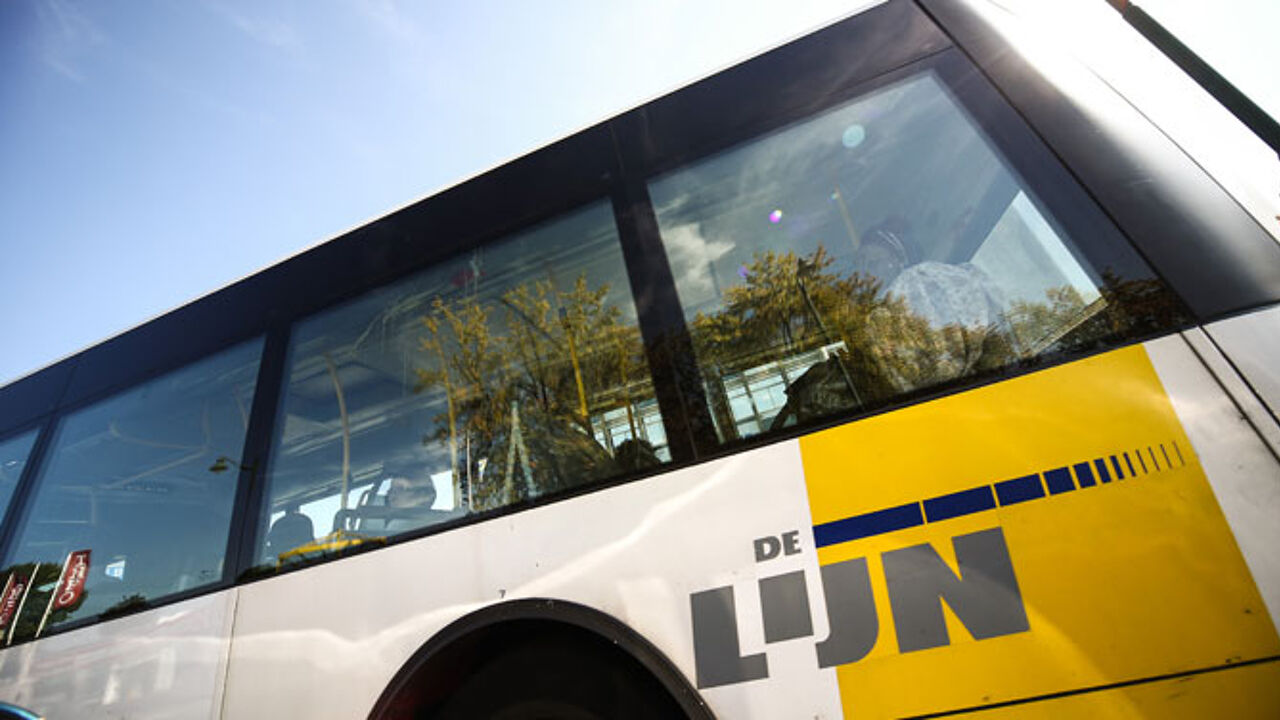 The impact of the strike can be felt on almost all of De Lijn's routes in the Pajottenland area west of Brussels and in the area to the south of capital (Beersel, Sint-Genesius-Rode…).
The situation is especially acute on the busy Brussels-Dilbeek-Nivove route. A spokesman for De Lijn Flemish Brabant told journalists that De Lijn regrets the disruption that is being caused to passengers and it condemns all forms of aggression towards it staff.
De Lijn's website (In Dutch) contains a detailed list of which services are not running due to the strike. It is a yet not clear how long the strike will go on.