East Flemish kite-surfer to travel the world
While his classmates return to school next Friday, the 14-year-old East Flemish kite-surfer Robin Goetgebuer will be embarking on a 10-month voyage around the world. The youngster from Nazereth will visit counties including the United States, South Africa and Brazil together with 16 other teenagers from across the globe. Robin told VRT News that "This is an opportunity that won't come twice.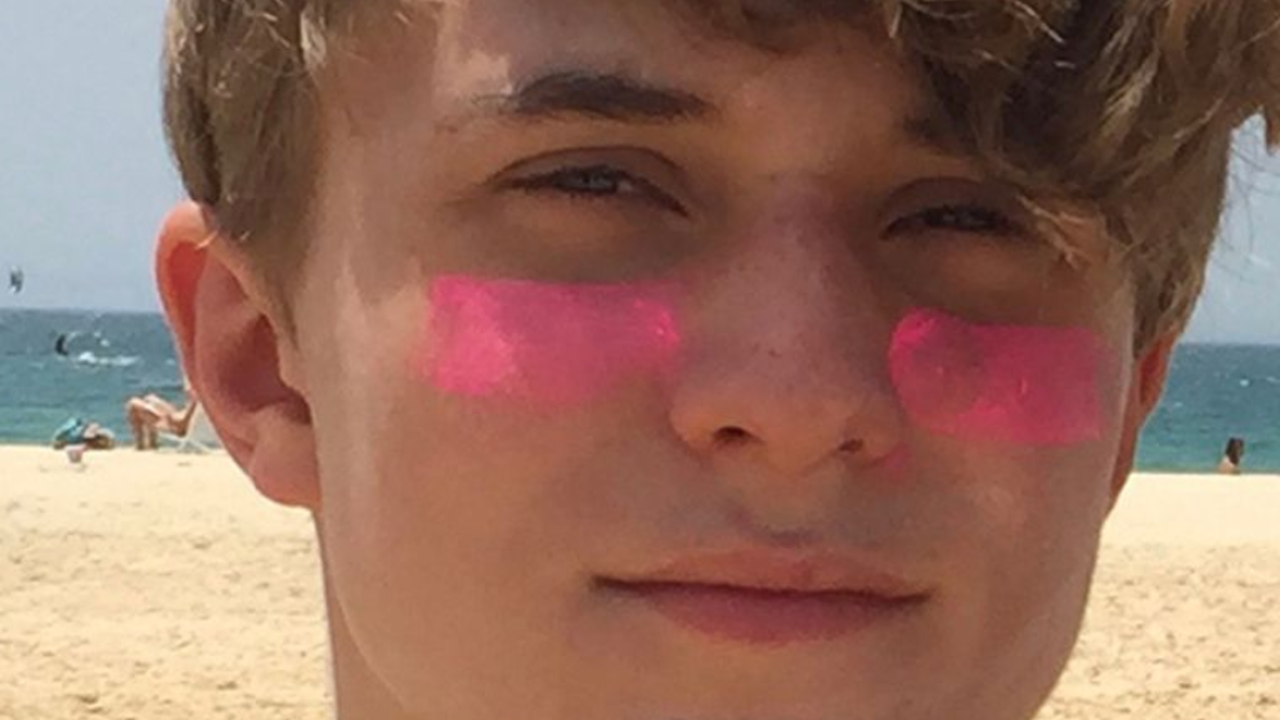 The East Fleming leaves next Saturday for the Columbia River Gorge in the United States. This will be the first of many stops on his ten-month Odyssey. Robin and the other 16 members of the group will travel across the globe following the summer.
From the United States they will travel to Brazil, South Africa, Morocco, Sicily
His days will be spent learning English and Spanish if there is no wind and kitesurfing if the wind is up. Weather permitting, classes will be taught on the beach. Speaking on Radio 2 East Flanders Robin Goetgebuer said "It will be a big adventure. A chance like this doesn't come twice".
It was one of Robin's teachers that advised him to enrol for the World Class Kite Academy "We didn't think that I would get in, but 2 weeks ago we got a call to say that he was selected. We have had to arrange everything really quickly, but I am now nearly ready to leave".
Robin's father Kurt Goetgebuer told Radio 2 East Flanders that "We are really proud of Robin". However, his son's travels won't come cheap.
"Fortunately there is a kind of grant. However, we won't get it until after 3 months once Robin has proved himself a bit. Robin's grandparents will help out financially in the meantime and the East Flemish teenager will try and earn some money where he can.