Flemish youths vandalise stained glass window at Cologne Cathedral
Police in the Germany city of Cologne have detained three Flemish youths aged between 16 and 24. The youths had vandalised a stained glass window at the city's cathedral. Police found pieces of the stained glass window in their rucksacks.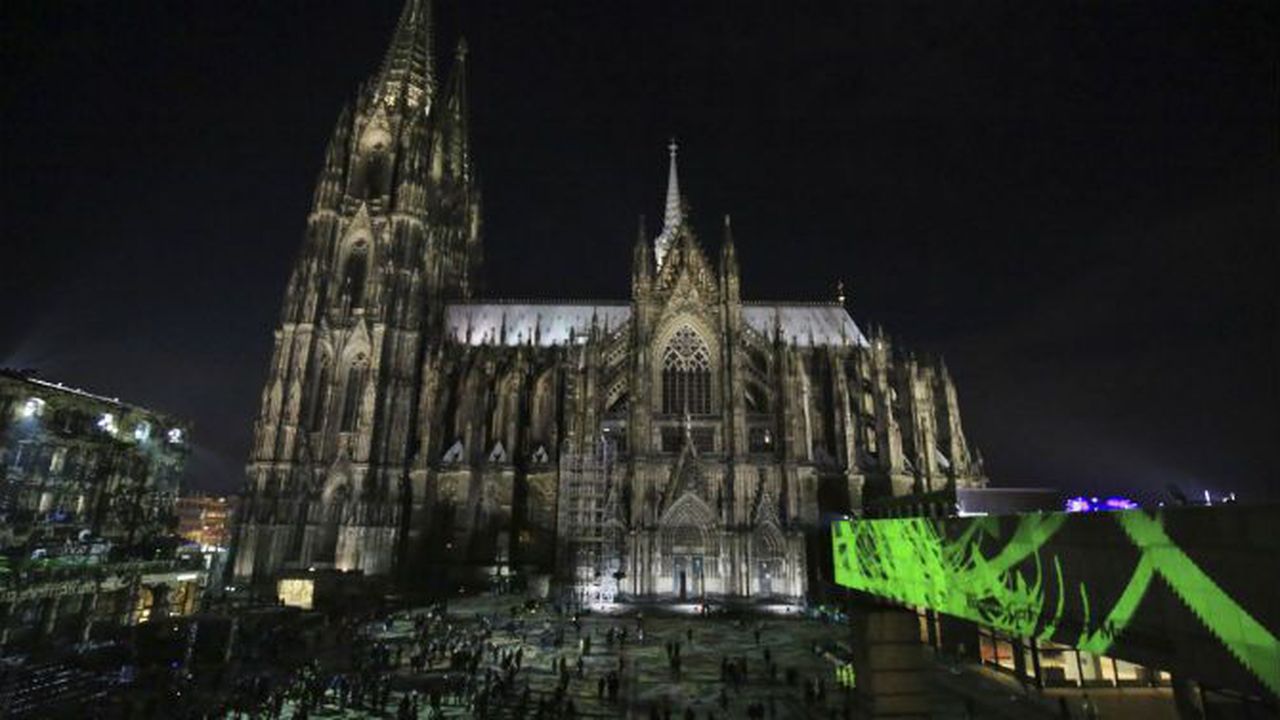 They had travelled to Cologne specially to break and steal part of one of the cathedral's windows.
The youths were spotted in the early hours of Thursday morning descending from the southern wall of the cathedral. They had climbed high up the cathedral wall and broken of pieces of the window and taken them with them "as souvenirs".
The German police say that it isn't the first time the youths had carried out similar acts of vandalism and theft. Police in Cologne say that they were already known to police for similar offences.
They were just about to board a train bound for Belgium when they were detained at Cologne's main railway station that is just a couple of hundred metres from the cathedral. They were released after questioning.
The youths will appear in court at a later date on charges of damaging monuments, theft and breaking and entering. One of the three was also found to be in possession of soft drugs.