More means the same or less for 128,000 pensioners
Around 128,000 pensioners' have seen their net income either remain the same or in some case even fall since the tax shift measures were introduced despite the level of their gross pension having increased. The lion's share are people on low pensions.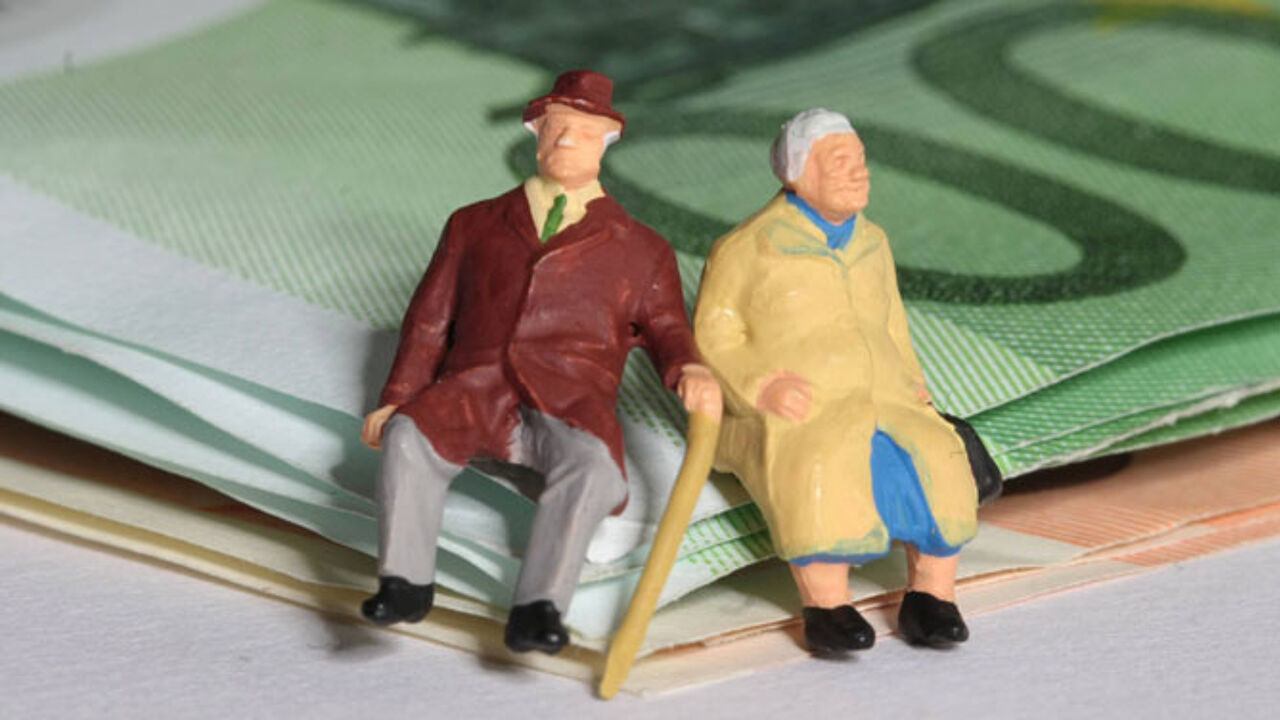 The Finance Minister Johan Van Overtveldt (Flemish nationalist says that he is working to try and resolve the issue.
Thanks to the so-called "prosperity envelope" and increase due to the index-linking of pensions to inflation means that gross pension levels have increased. However, for 128,000 pensioners the net amount they receive has actually remained the same or even fallen.
The pension's expert Niek De Meester of the pensioners association OKRA told VRT News that "The extra pension simply disappears in tax and in some cases they even have less than they did than before the increase and the tax shift.
 
Finance Minister: A strange quirk of fiscal law"
Speaking on VRT Radio 1's morning news and current affairs programme 'De ochtend', the Finance Minister Johan Van Overtveldt explain how this has come about.
"It is all the result of a strange quirk in fiscal law that is somewhat complex. We have set the legislative train in course to resolve this as soon as possible.
Mr Van Overtveldt added that he understands people's concerns. "We are conscious of the fact that those on the lowest pensions aren't at all comfortably off. This is why we have considerably increased their pensions".