"Belgian drugs shouldn't be used in US executions"
Janssen Pharmaceutica, the Belgian pharmaceuticals giant, has attacked the use of its products in the execution of a man in Florida (USA) on Thursday. A cocktail of deadly drugs was administered that included the anaesthetic etomidate that Janssen patented in the Sixties.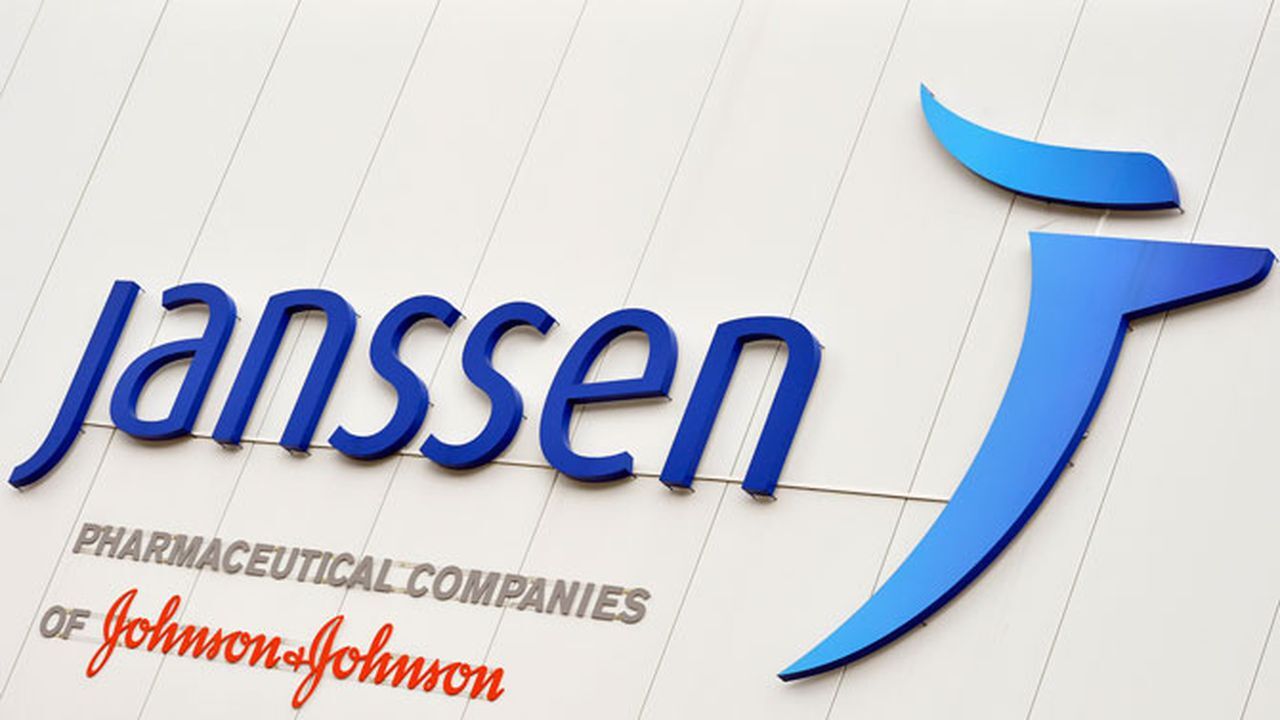 The execution of Mark Asay by lethal injection was the first in the state for eighteen months. Asay had been awaiting execution for 29 years following a conviction for racist and homophobic murders.
Janssen Pharmaceutica that today belongs to the Johnson & Johnson conglomerate developed etomidate as an anaesthetic during the Sixties. The company is not happy with the use of its product in an execution. Luc Van Oevelen: "Janssen Pharmaceutica is devoted to the development of new drugs to deal with the great medical challenges. We try to lengthen and improve the lives of patients. We cannot support the use of our medicines for the administering of lethal injections."
Earlier other pharmaceutical companies went to court to stop the use of their products in executions.