Drunk driver gives police the run-around out East
Bilzen police had their hands full with a drunken driver last night. The police had to stop the driver twice in the space of twenty minutes. Matters went from bad to worse when the motorist called in a woman friend to give him a lift home. She too appeared to be drunk!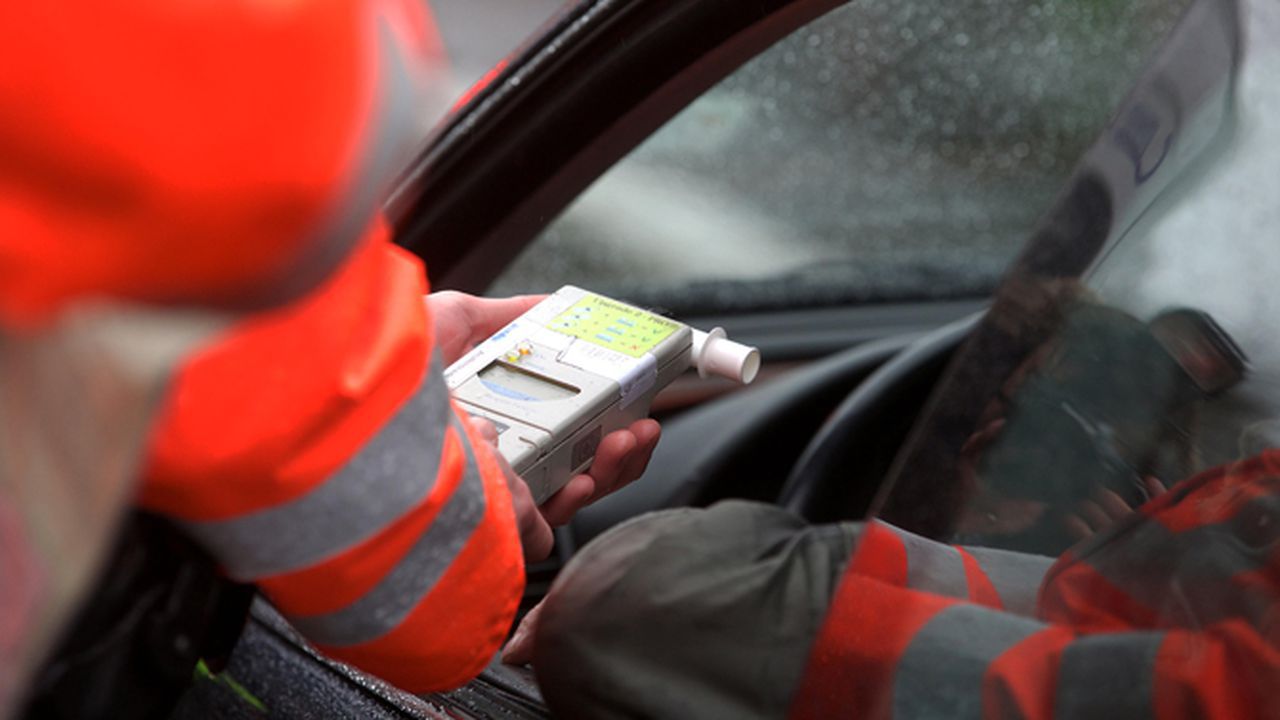 A speeding vehicle in the centre of Bilzen attracted the interest of police last night. Police forced the car to stop. A breathalyser revealed that the driver had a blood alcohol content of 2 per mille or four times the legal drink drive limit in Belgium. The driver was instructed to hand in his licence for 15 days. The driver was told not to drive any further, but this fell on deaf ears. Twenty minutes later police stopped him again. Now his vehicle was seized for a fortnight.
The driver then called on a lady friend to help him out and give him a lift. Police smelled a rat and had the woman breathalysed. She was found to be three times over the drink drive limit. Her licence was withdrawn for six hours.