Terrorist suspect shot dead in central Brussels
A member of the public has been shot dead on the streets of Brussels after he attacked a patrol of soldiers with a knife. Federal prosecutors are treating the incident as an attempt at terrorism.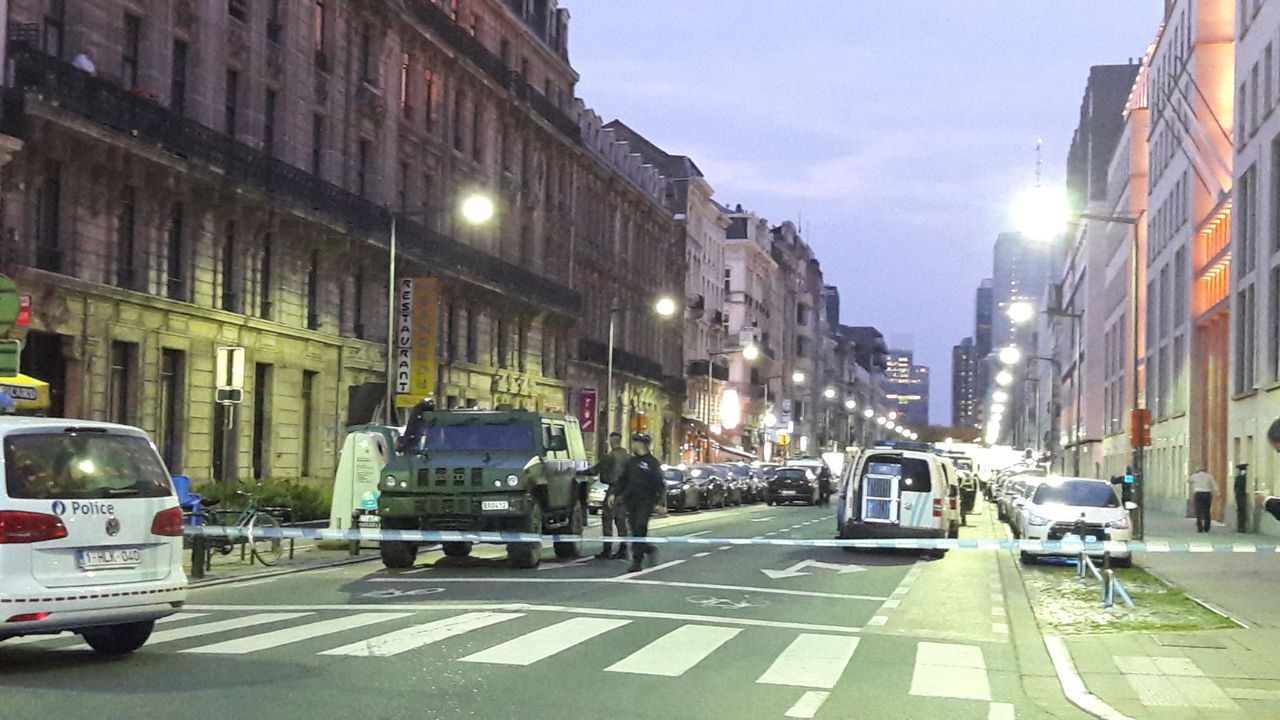 The attack on Belgian soldiers occurred on the Emile Jacqmainlaan in central Brussels around 8PM on Friday evening. The attacker has been identified as a man in his thirties of Somalian descent. Eye witnesses say that he shouted "Allahu akbar" (God is great in Arabic) as he approached three soldiers and attacked them from behind with a machete. The attacker and the soldiers were involved in a fracas upon which one soldier fired two shots.
Two soldiers sustained light injuries to face and hand in the attack. One has meanwhile been able to leave hospital.The attacker was reanimated at the scene, but died of his injuries.
The Brussels public prosecutor's office has handed the investigation over to federal prosecutors as the incident is being treated as an attempt at terrorism. The attacker is known to the police but only for acts of petty crime. Mayor of the City of Brussels Philippe Close spoke of an isolated incident. Public transport in the area was shut down for a time, while PM Charles Michel and the Belgian government's crisis centre monitored the situation.