Weekend set to be a scorcher!
The last weekend of the summer holidays is set to become a scorcher. It might not look like it if you look out of your window this morning, but Belgian weathermen are forecasting a weekend of glorious sunshine with highs of 22°C on our North Sea coast rising to 27°C in inland hotspots.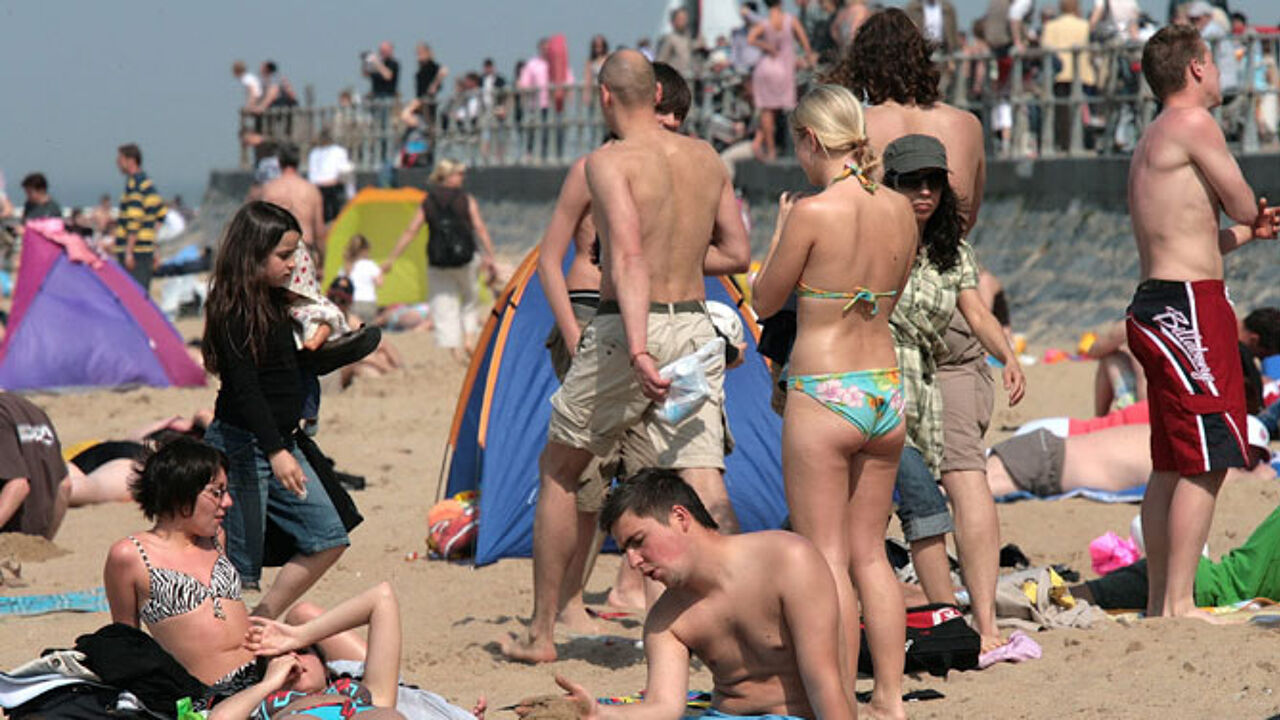 The weather guys and lasses at Ukkel are forecasting settled conditions, fine weather with warm temperatures. Only the extreme south east remains unsettled. Cumulous cloud may trigger the odd thundery shower.
Sunday too will be settled, mainly sunny and warm with identical highs. There is a light breeze. More of the same on Monday. We can only be jealous of our neighbours across the Channel who will be enjoying their bank holiday as it's back to work for many Belgians!
On Tuesday highs reach 25°C with gathering wind and rain towards evening. Wednesday will be unsettled and cooler with showers at times.