Who was the Brussels attacker?
Further details have emerged about the terrorist suspect shot dead by police on the Emile Jacmainlaan in Brussels on Friday evening.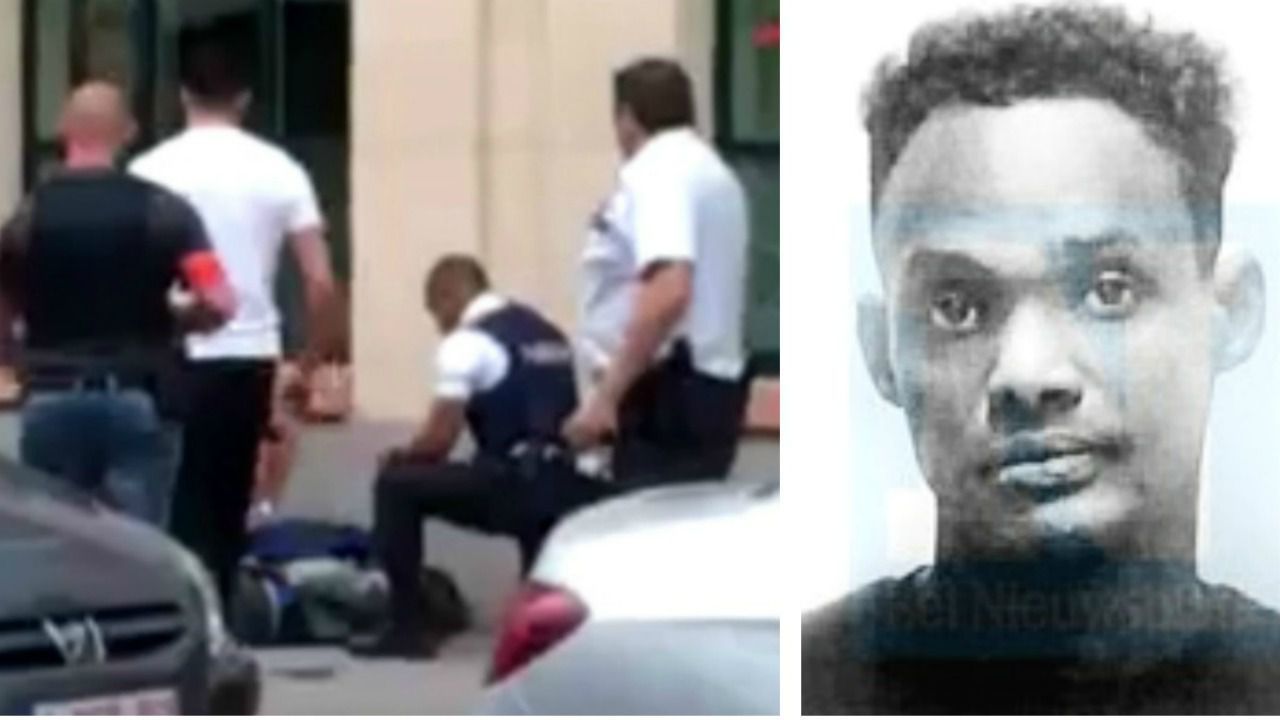 Federal prosecutors say that the man of Somalian descent who attacked a group of three soldiers with a machete was in possession of a fake arm as well as several Koranic books. They speak of an attempt at terrorist murder. The attacker has been identified. He was born in 1987 and arrived in Belgium in 2004. In 2009 his application for asylum was regularised as it had been dragging on for four years. In 2015 he acquired Belgian nationality.
The suspect was not known to the authorities in connection with terrorism, but was linked to an incident of GBH in February of this year. He had been living in social housing in a block of flats in Bruges. Police have raided his home. In the interest of the investigation prosecutors are not providing any further information about this operation.
Neighbours describe the 30-year-old as a friendly, sociable man addicted to sports who didn't trouble anybody. The motivation for his attack remains unclear. Investigators are now eager to establish whether this was a lone wolf attacker or whether he has any accomplices. To this end the attacker's telephone contacts are also being examined as well as any computer equipment present in the flat.
A post mortem will be carried out on the suspect's body in the course of the day. The autopsy will show if the soldier who fired two shots acted in legal self-defence. Prosecutors say that first indications suggest that the shots were fired within the context of legal self-defence and in conformity with the rules of engagement. Prosecutors will also examine a ballistics report before taking any decision on the shooting. Prosectors examine all instances when security forces use firearms.