20-year-old driver fights for her life following unexplained accident
Three friends were involved in a serious accident in Oudenburg outside Ostend on Saturday night. The 20-year-old woman driver and a male passenger aged 18 are both fighting for their lives in hospital.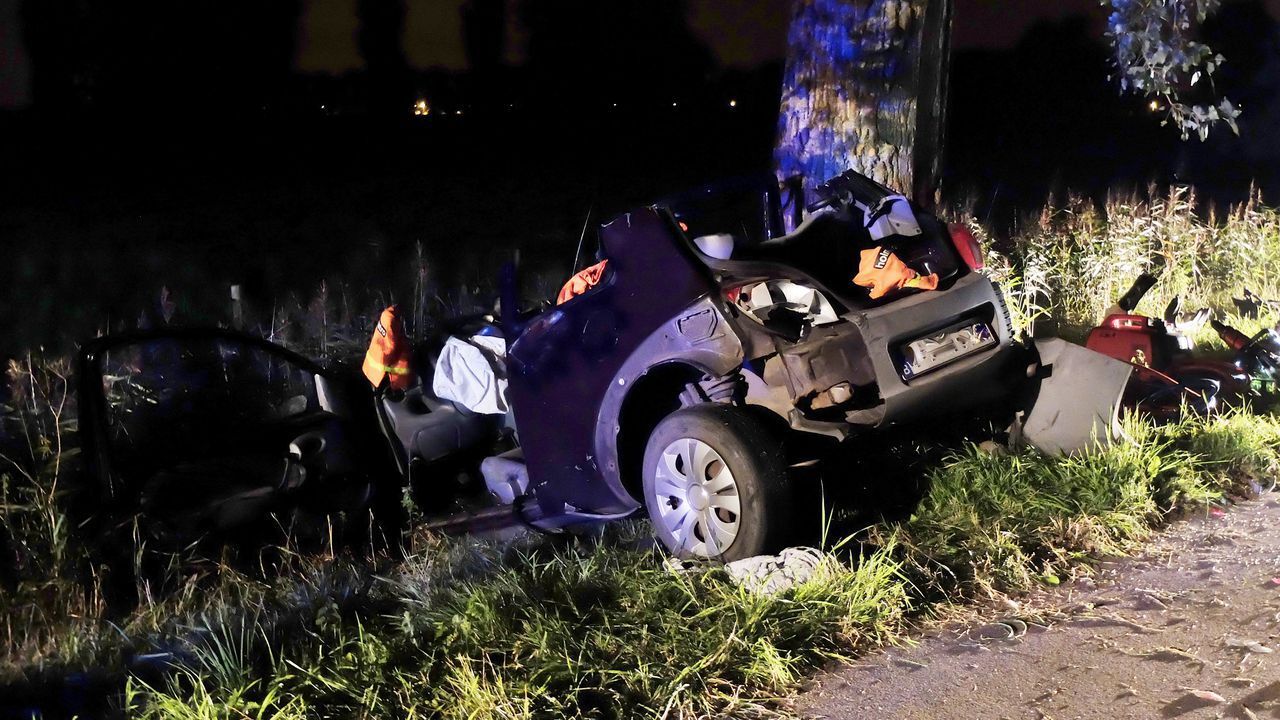 The car was travelling on a road along a local canal when the woman driver suddenly turned for no clear reason taking her car off the road and straight into a nearby tree.