Brussels attacker displayed bizarre behaviour last year
Amazement is the main sentiment in Bruges as the western city comes to terms with the news that one of its sons stands accused of attempted terrorist murder on three members of the Belgian armed forces patrolling the streets of Brussels on Friday evening. Burgomaster Renaat Landuyt says that nothing out of the ordinary was known about the 30-year-old Belgian of Somali descent.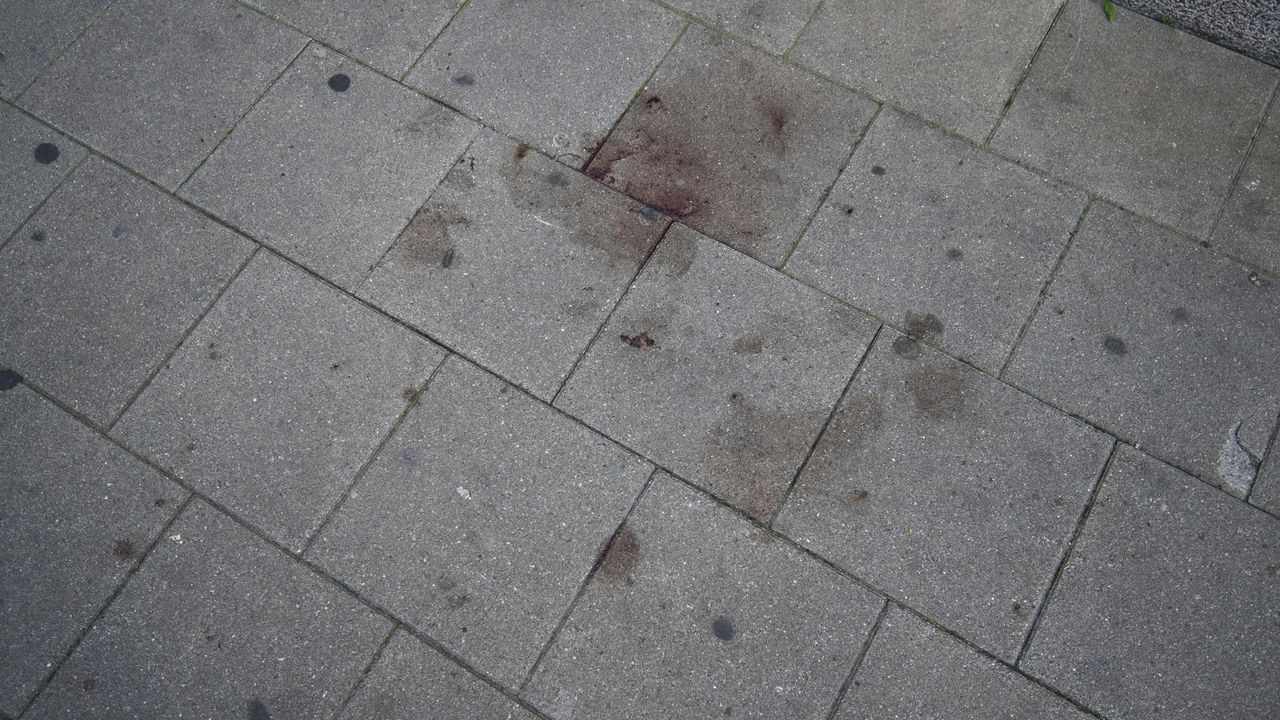 The mayor told newsmen that there were no indications that this individual was in danger of radicalisation. In the past the attacker did spend some time in a youth care centre. Mr Landuyt points to indications and incidents in which the man was involved that point to mental illness. Last year the attacker displayed bizarre behaviour probably motivated by mental issues. He was also known to police in the town of Eeklo in relation to an incident of GBH.
During the past four months he was not seen at his home in Bruges in a block of social housing. Mayor Landuyt, who is prepared to draw lessons from the enquiry, believes it will be important for investigators to find out where he had been during this time.