Deurne remembers "darkest page in WW2 history"
The good people of Deurne are marking one of the darkest episodes of the Second World War with a ceremony of remembrance today.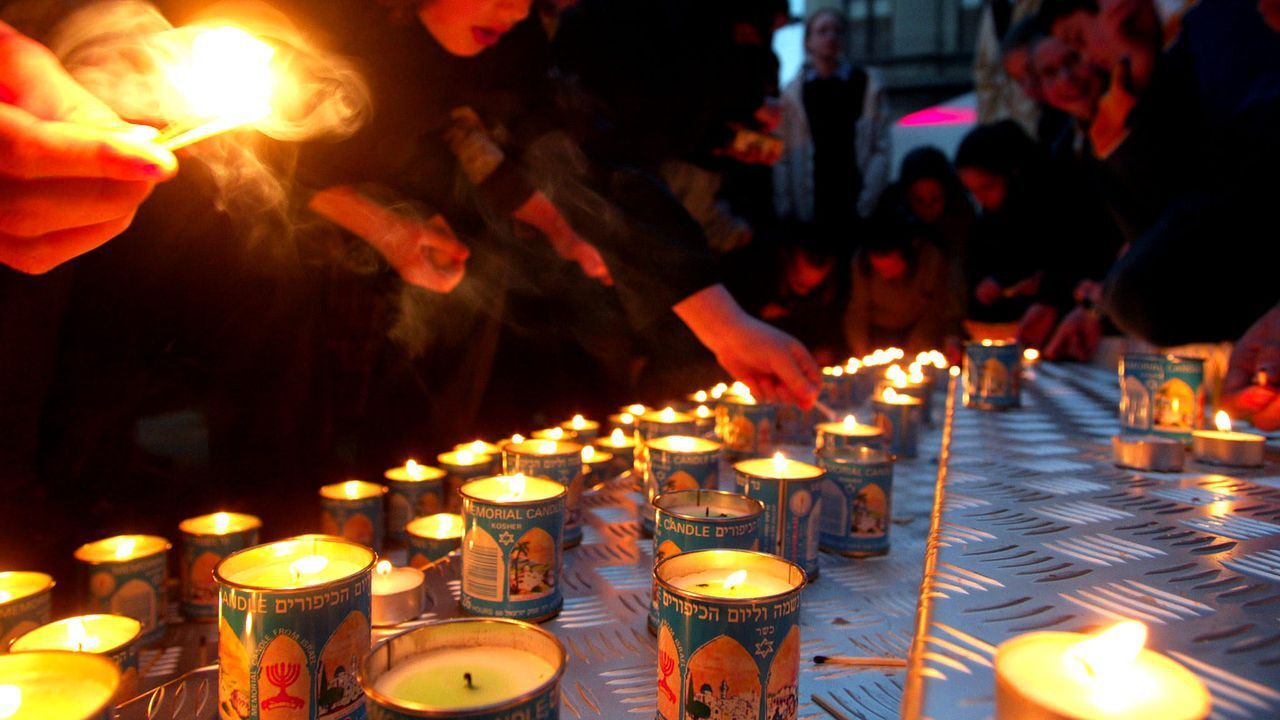 On the night of 15 January 1944 German security police arrested the entire Deurne police force. Forty-three officers were deported to German death camps. Only 8 officers managed to survive the war. Several months later the local mayor too was arrested. He didn't manage to survive the conflict either.
The arrests followed the events of 1942 when Deurne police officers twice thwarted efforts by the German occupier to organise transports of Jews to the death camps. On 27 August 1942 German security police in Deurne planned to round up local Jews. The operation failed after Belgian police officers warned local Jews about the imminent operation in a pamphlet. Deurne police were then told to organise a round-up of their own. 250 Jews had to be rounded up, but local police joined forces with the resistance allowing rounded-up Jews to escape Cinema Plaza where the Jews were being brought together via emergency exits.