3,000 suitcases still stranded at Brussels Airport
Last Tuesday's strike at baggage handler Swissport at Brussels Airport resulted in 17,000 suitcases failing to be flown out or not being restituted to their owner. Swissport has been making efforts to reunite passengers with their luggage but today 3,000 cases or 20% of those that stayed at Zaventem are still languishing at the airport.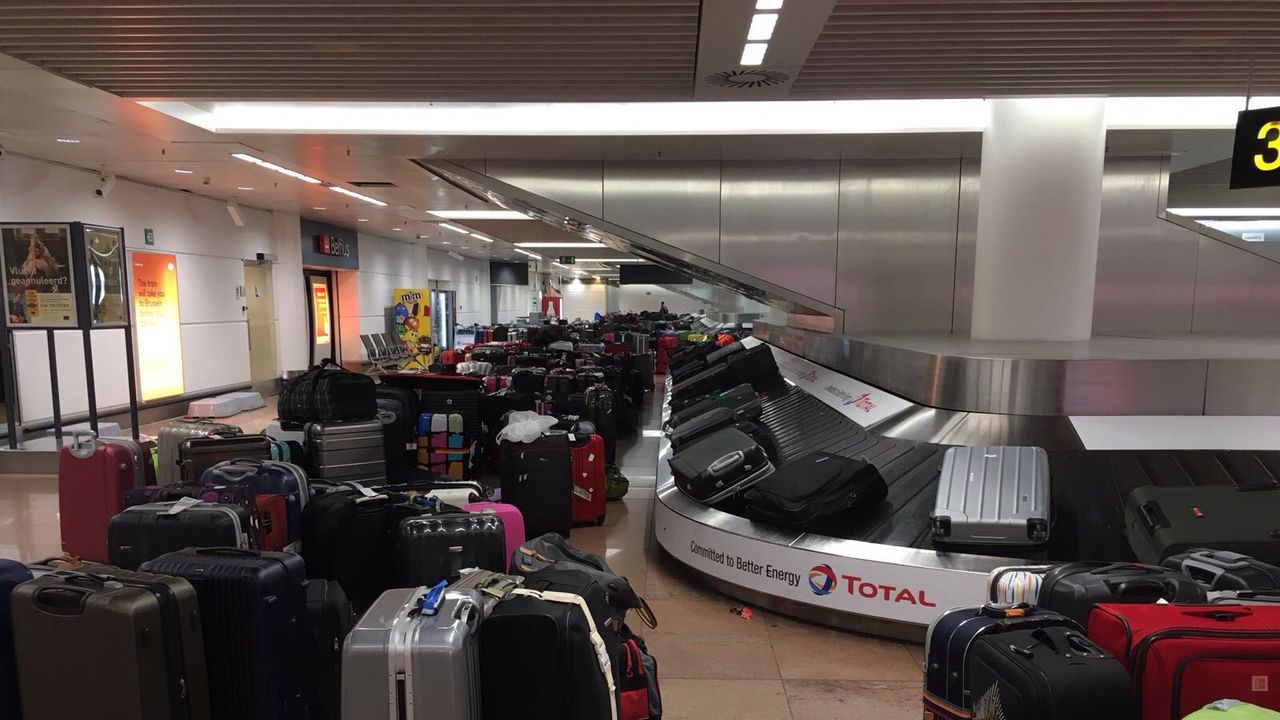 Florence Muls of Brussels Airport: "80% of the cases that stayed at Zaventem have been forwarded or handed over to their owners."
Last week hundreds of people came to collect their luggage. Baggage that hasn't been collected by Tuesday will be forwarded to the rightful owner.
Swissport staff downed tools last Tuesday in protest against working conditions. Several flights were cancelled or delayed.