Age discrimination in Limburg's highest tower block?
In Hasselt a new tower block is being reserved for people under the age of 32. The tower block is an initiative of the city of Hasselt and a property developer. The seventy flats in the block are intended for young graduates and young families.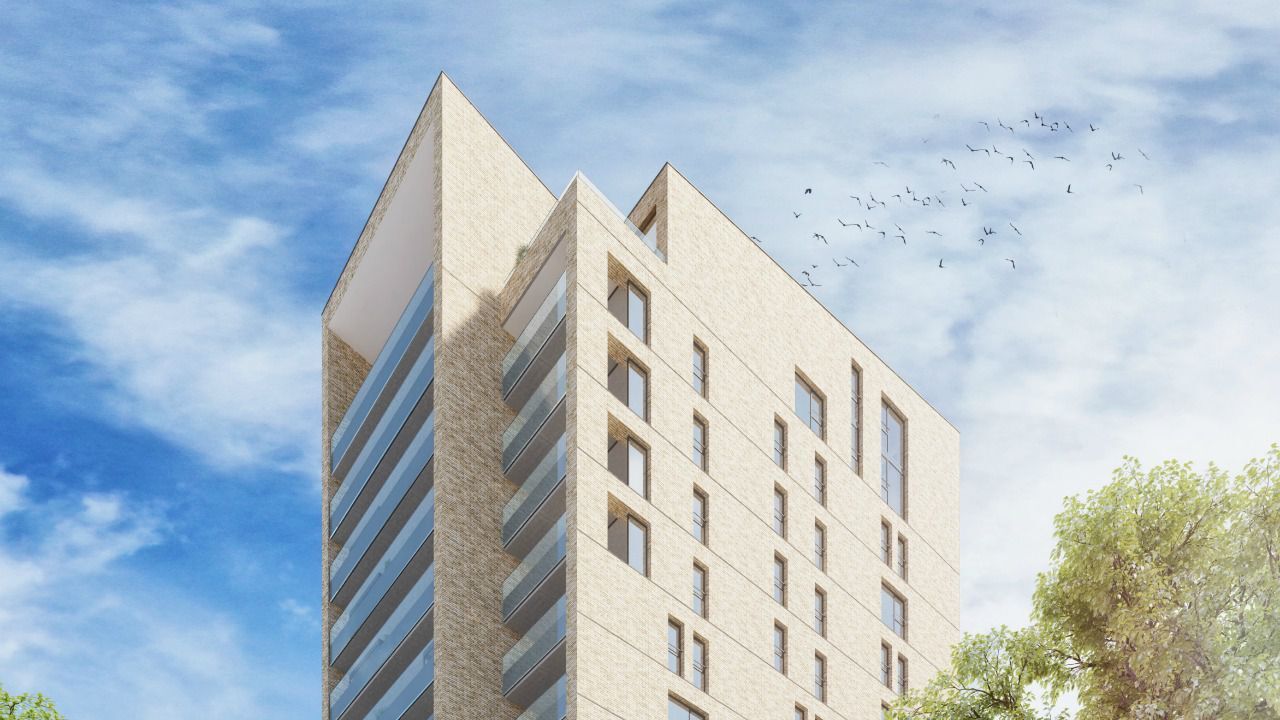 The block is set to tower 16 stories above Hasselt university campus making it the highest edifice in Limburg Province. Everybody who wishes to buy a flat will be able to do so, but for residents the age is being limited at 31 and 11/12. In households renting a flat at least one resident will have to be under 32. The age limit will also be included in the sales deed. Tenancy agreements will be vetted by the housing association too. Once you are living there you will be able to stay as long as you like.
The city of Hasselt says the initiative is part of efforts to keep living in the city affordable. The tenants' union is surprised by the move. It says that at first sight such a stipulation is not lawful and pledges to examine the situation. Joy Verstichele: "It looks like age discrimination. We're going to examine whether the developer has good reasons to do so."