Bruges mob brawl under investigation
Bruges police have started an investigation into a video showing how a 14-year-old boy is beaten. The perpetrators filmed the attack and posted the video on an account that usually only shows combat films.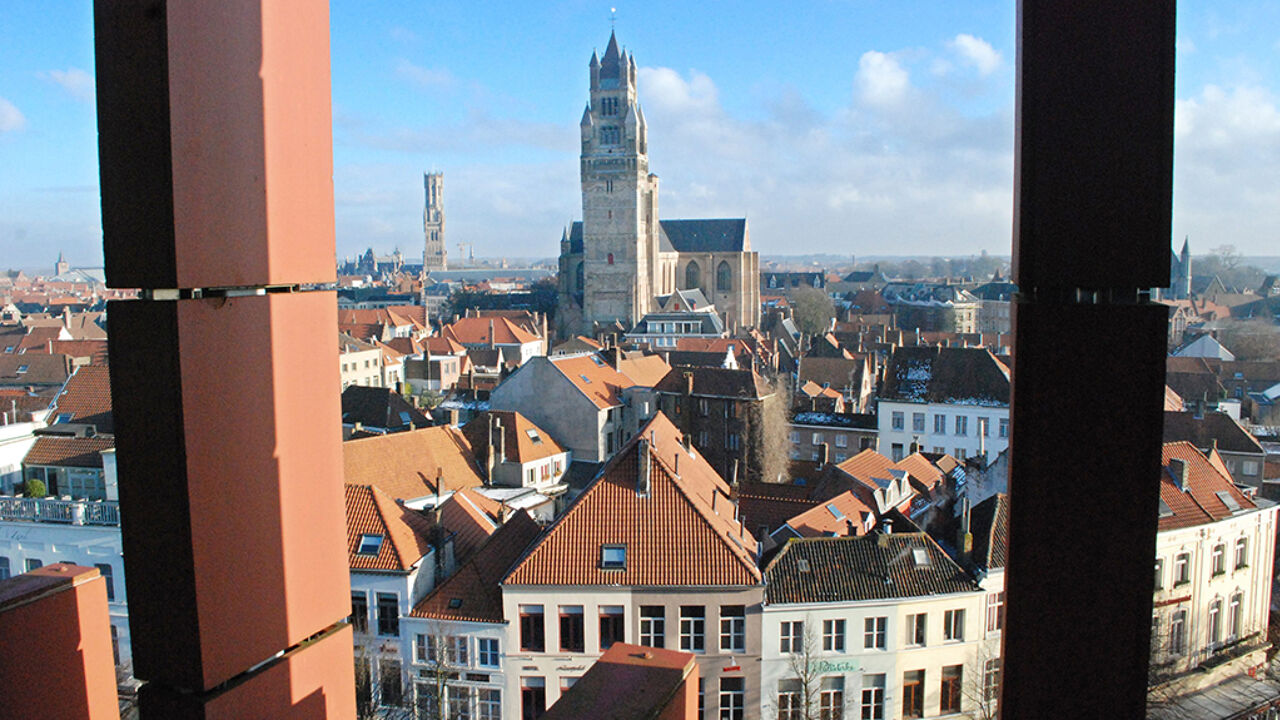 The video shows an attack that occurred outside Bruges concert hall on Friday afternoon. The video pictures a group of youngsters attacking the boy and beating him to the ground and kicking him. A bystander alerted the police who then stopped the attack.
The boy's parents have filed a complaint. The police say there are indications this is not a lone instance. Examination of the account revealed several brawls in Bruges. Police want to establish the identity of the account owner and that of the people who posted the videos. The victim is also being asked to identify anybody on the images.