Students popular with Belgian employers
Figures from the social security service reveal that for the first time over a half a million Belgian students took a holiday job last year. Not only did the number of students at work rise, the number of days worked by students is on the up too, totalling 11.8 million days in all. The 502,297 students at work in 2016 included 14 students who were older than 65 years of age.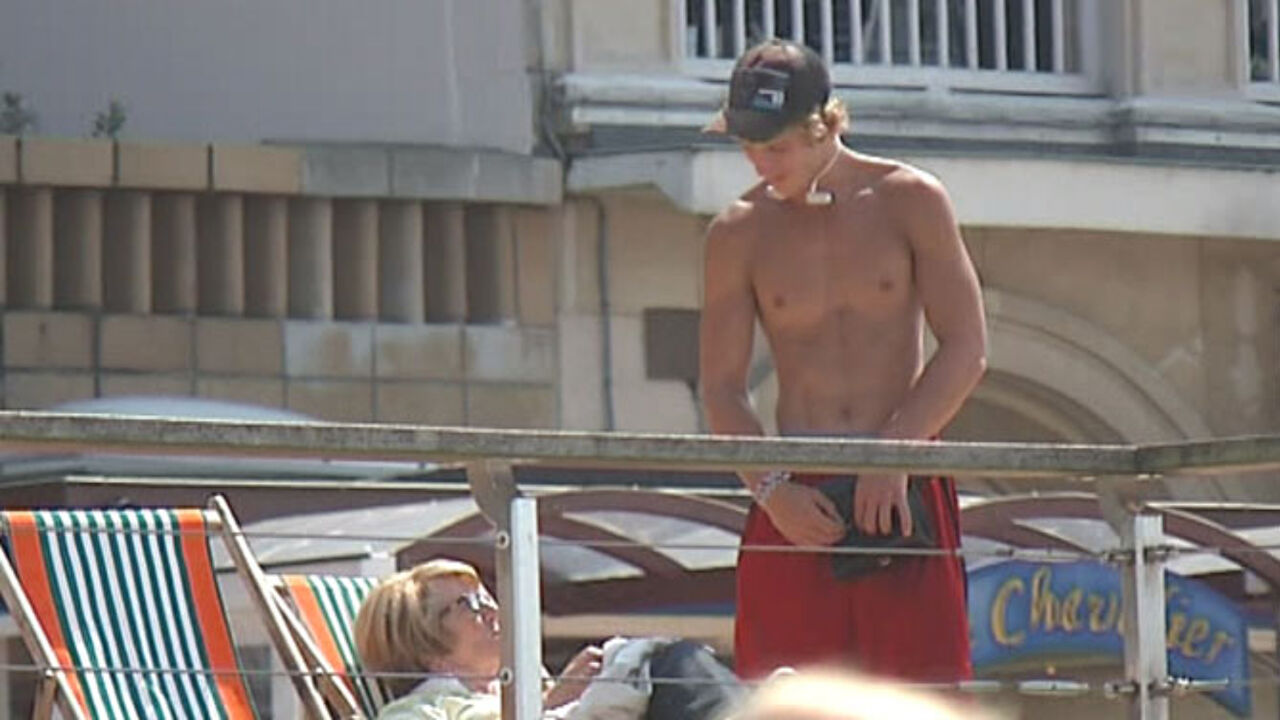 Students are cherished by Belgian entrepreneurs because of the lower cost and their flexibility. An average working student works 23 days on one or two jobs earning him or her 1,763 euros on which 2.71% social taxes are due. The average working student is just under 20.
Julie De Bleser, a 27-year-old food truck worker, has just been elected as Job Student of the Year. She received an extra 1,250 euros!