"Brussels attacker didn't need to be sectioned"
It has emerged that the man who attacked three soldiers with a knife in central Brussels last Tuesday was voluntarily hospitalised in a psychiatric clinic for several months. The hospitalisation occurred after he was sacked when he attacked several colleagues with a screwdriver. After a couple of weeks he disappeared form the clinic and wasn't heard of until last week.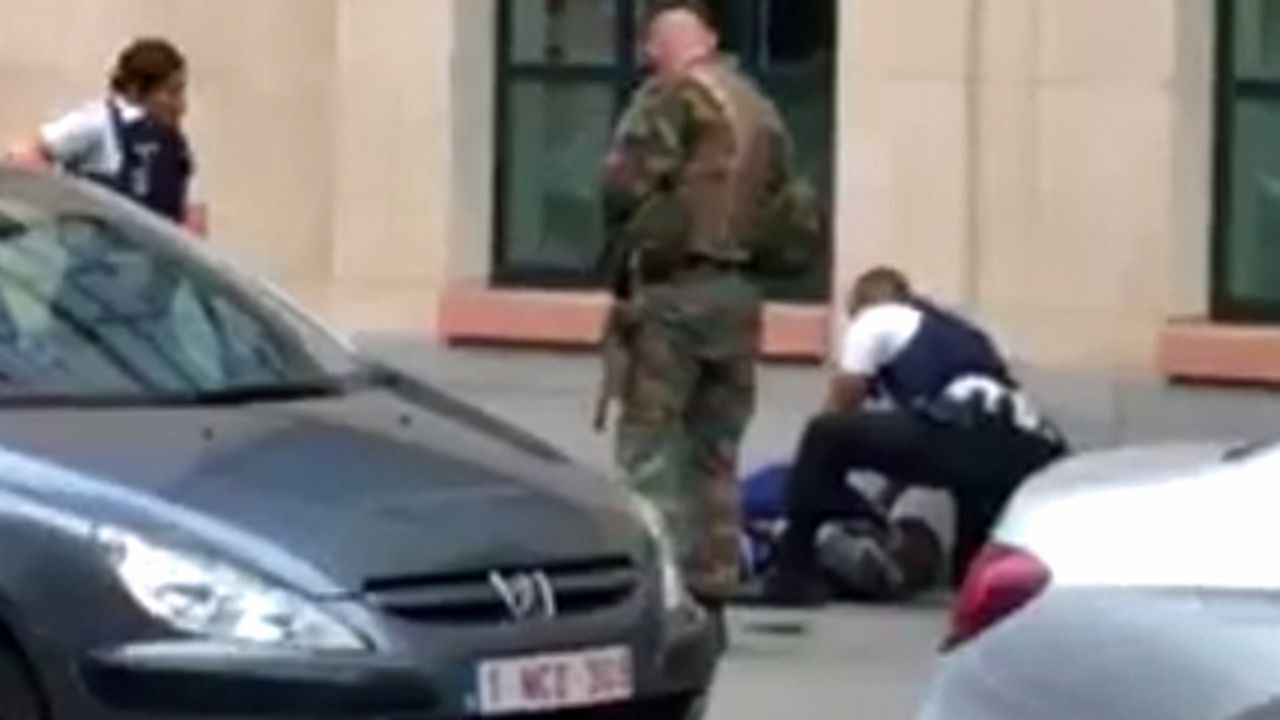 Since 2013 Haashi Ayaanle worked for Victor Buyck Steel Construction in Eeklo as a welder. Until a couple of months ago there were no problems. He was friendly with everybody, but things changed in April 2017 when he started to attack colleagues physically. Police were called in and overpowered him. The incident resulted in his sacking.
His colleagues denied that there was any reason for the incident. Haashi Ayaanle was not subject to pestering or racial abuse. His lawyer says that he did feel harassed at work and complained that his colleagues peeked into his home and took snaps of him convincing his lawer that Haashi Ayaanle had mental issues.
The police took Haashi Ayaanle to a psychiatric clinic. Doctors there judged it wasn't necessary to have him sectioned, but convinced him to take treatment and be hospitalised voluntarily. Afterwards he found a job for a short while and ended all contact, even with his lawyer.
Nurses had urged him to stick to his medication and visit his GP, but it's unclear whether this happened.