"Renaat stop fuck my wife"
Two homes belonging to the Mayor of Bruges Renaat Landuyt have now been vandalised. While the mayor was still cleaning off the paint from the front of his home in central Bruges Mr Landuyt received a phone call alerting him to the fact that a second property owned by him in the Bruges suburbs had been attacked.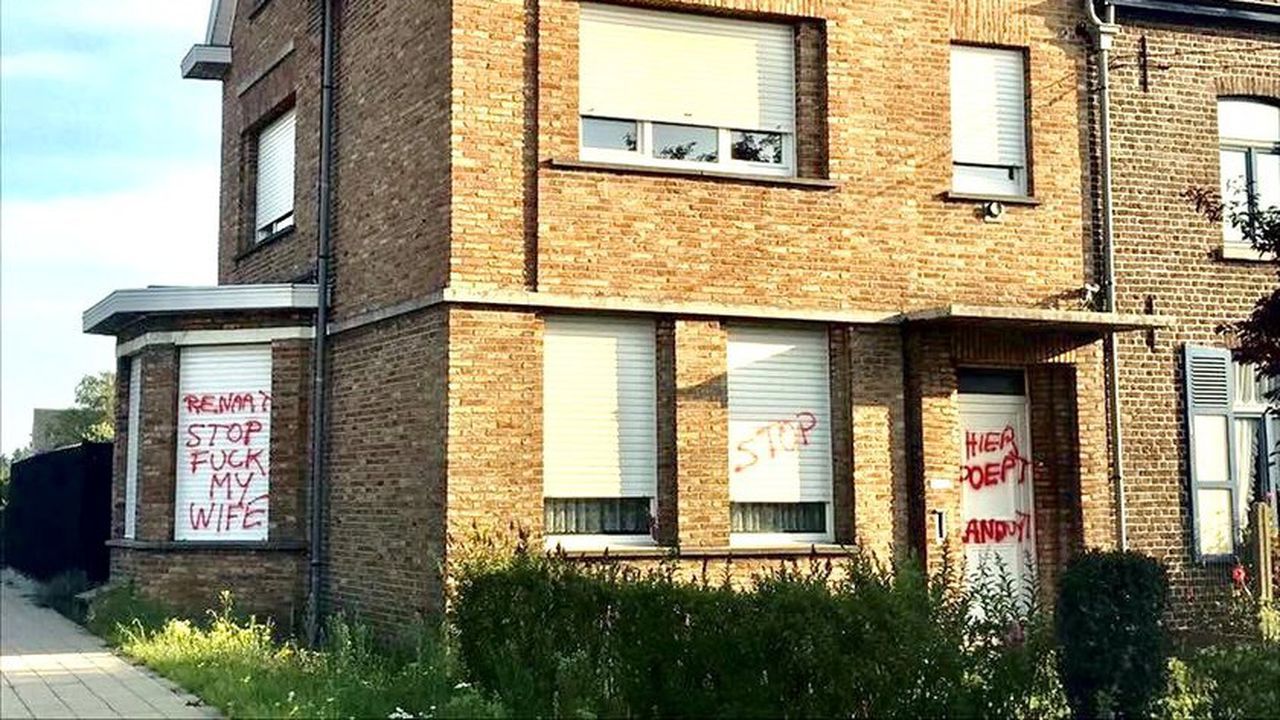 The new inscription read "Renaat stop fuck my wife". Mr Landuyt has no idea what the message is about having been happily married for 33 years.
"This is quite a nuisance and a little threatening. I prefer it when people come to talk to me than start painting" he told VRT News.
On Monday Mr Landuyt founds the words "Renaat, you fuck my way." on his home in central Bruges.
It is not the first time that the Bruges politician has been targeted by vandals. The graffiti was quickly removed. Bruges police have started an enquiry.