Emma and Lucas top names for Belgian babies in 2016
For the fourteenth year in a row Emma is the most popular girl's name in Belgium. Louis that was the most popular boys' name for three years in a row has now had to make place for Lucas.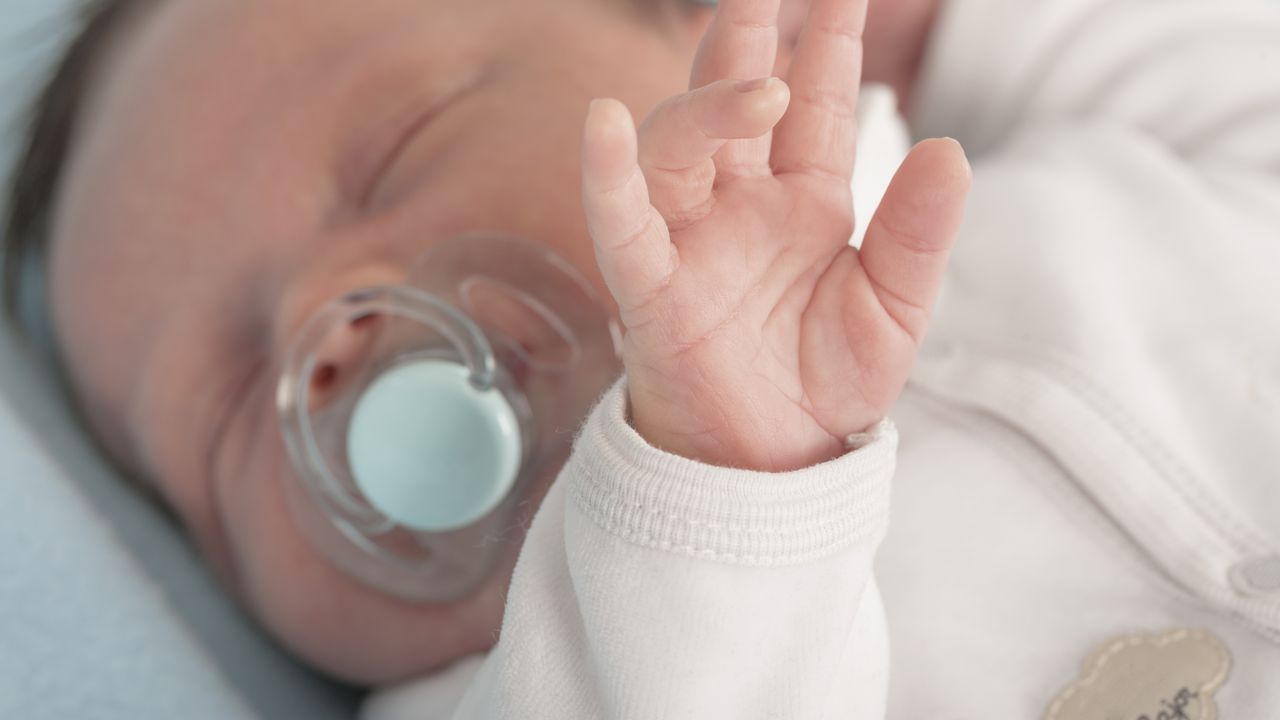 Mila and Lucas are the most popular first names for newly borns in Flanders. In Wallonia the top names are Emma and Gabriel. In Brussels Lina and Adam are the favourites.
Top 10 in Belgium
Lucas & Emma
Louis & Olivia
Liam & Louise
Adam & Mila
Arthur & Elise
Noah & Alice
Jules & Lina
Victor & Juliette
Mohamed & Sofia
Gabriel & Camille
Flanders
Lucas & Mila
Finn & Emma
Louis & Olivia
Liam & Louise
Noah & Elise
Arthur & Ella
Vince & Marie
Jules & Noor
Stan & Nora
Mathis & Anna
Brussels
Adam & Lina
Mohamed & Sofia
Gabriel & Nour
Imran & Sarah
David & Emma
Rayan & Sara
Ayoub & Maryam
Amir & Alice
Noah & Yasmine
Lucas & Eva
Wallonia
Gabriel & Emma
Louis & Léa
Hugo & Louise
Arthur & Lucie
Jules & Alice
Nathan & Olivia
Théo & Zoé
Lucas & Chloé
Noah & Camille
Liam & Mia