Job vacancy tweet with headscarf triggers racist abuse
The Flemish authorities have removed a job offer featuring a photograph of a woman with a headscarf. The picture was visible on the Flemish authorities' Twitter feed until last night, but attracted an awful lot of racist abuse. The Flemish authorities have removed the tweet saying that as an official body they have to be seen to be neutral in everything.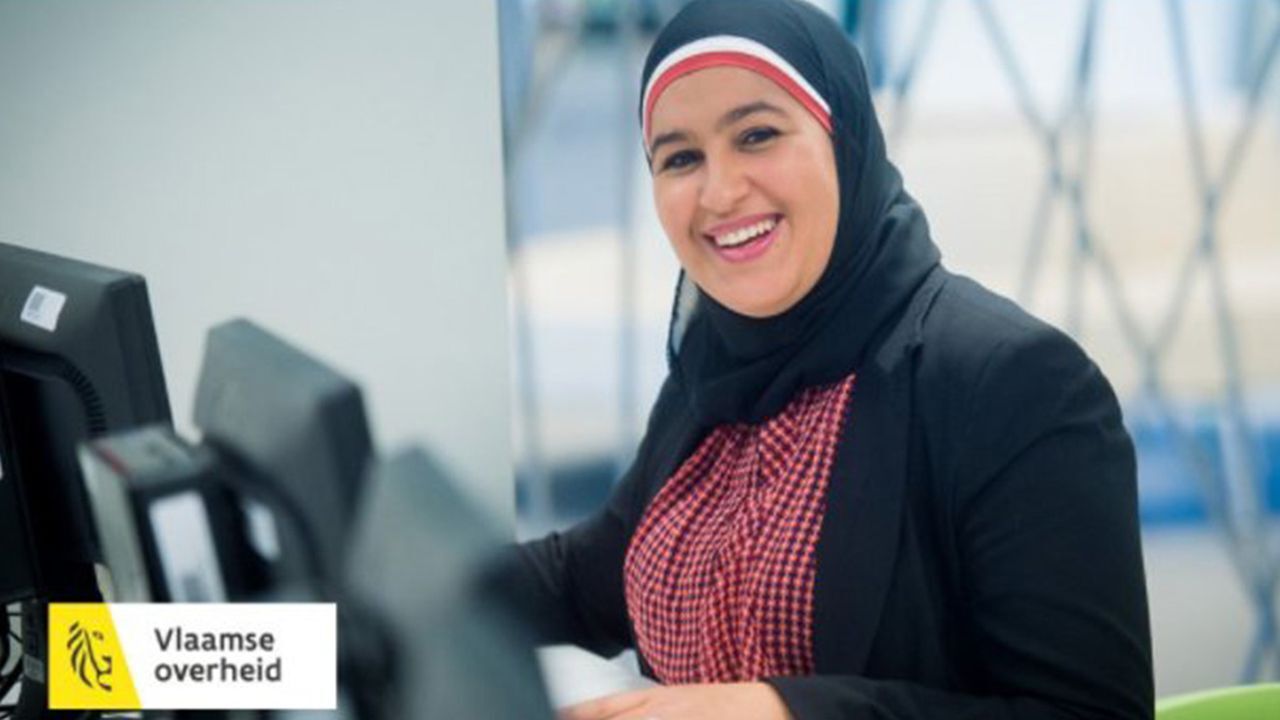 The job offer was for policy makers and legal experts. The tweet appeared on the Twitter feed of the Flemish authorities and contained a link to a job offer website. The tweet immediately attracted countless racist remarks targeting the Flemish authorities but also the government party N-VA. Many people got very worked up about the Flemish authorities tweeting a photograph of a woman in a headscarf.
Government sources suggest that the photo created the wrong expectations: "It created the impression that everybody working for the Flemish authorities can display religious symbols in every job and that is not the case. The authorities must be neutral and be seen to be neutral" an official noted.
No general guidelines exist governing religious symbols at work in the Flemish public sector. The civil servant in charge has the discretion to decide such matters for their own department.