Summer set to end this week
The summer holidays are running on empty but in these last days of vacation we are being treated to sunny skies and high in excess of 30°C.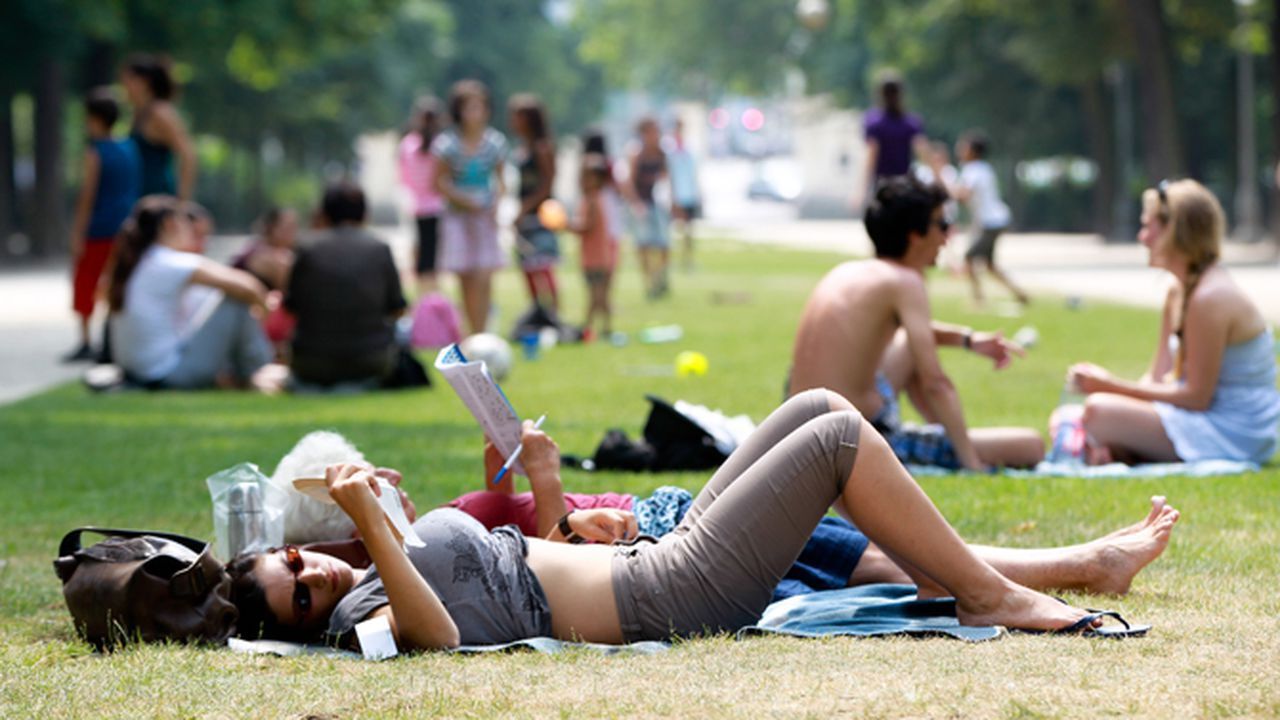 Highs on the coast and the woodlands of the Ardennes range from 25°C to 27°C today. Elsewhere highs rise to 31°C. It will be mainly sunny but with occasional cloud. More cloudier conditions are expected to move in from the North West during the afternoon. It will remain mainly dry until showers materialise on the coast tonight.
Rain is expected to move in from the North West on Wednesday. Heavy rainfall is forecast in places. Unsettled weather with thundery showers will later extend to the entire country though highs will still reach 25°C.
Later in the week it will become more unsettled and significantly cooler with highs not in excess of 18°C.