Uninsured drivers can have to pay for the rest of their lives
On an average day 80 motorists are caught driving on Belgian roads in an uninsured vehicle. In all nearly 30,000 drivers were found out last year.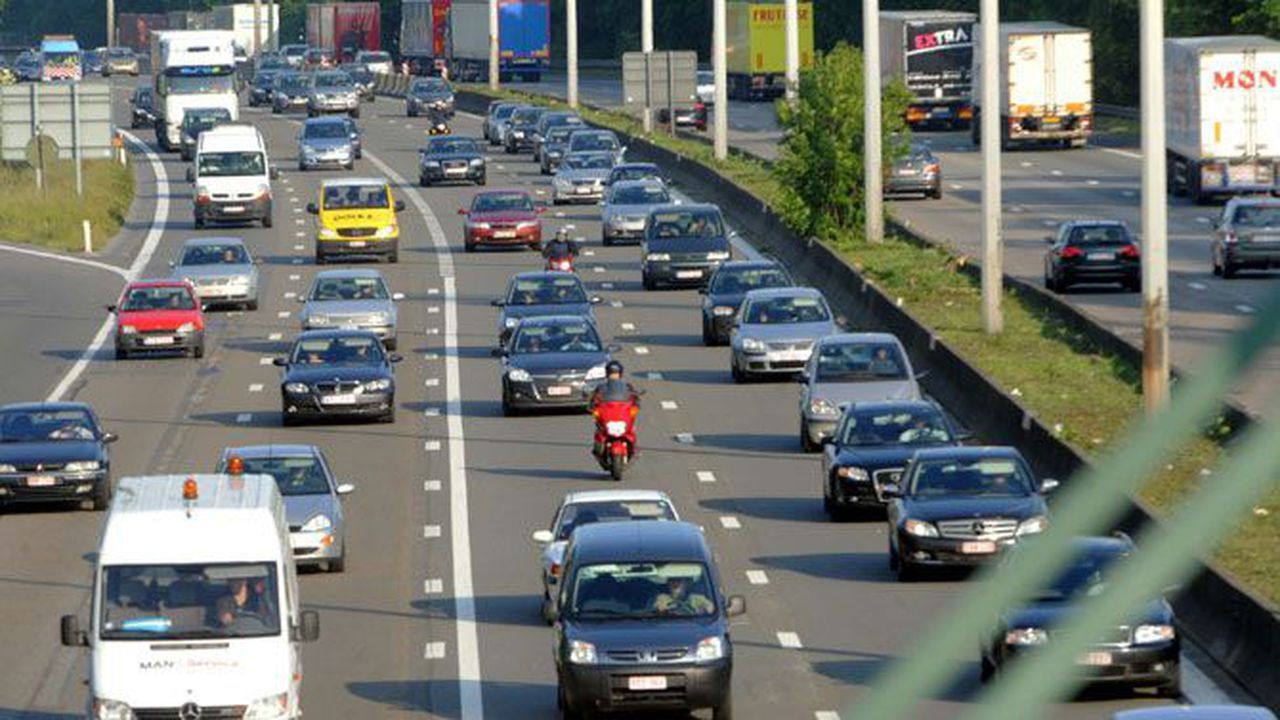 The figure includes car and lorry drivers as well as people on motorbikes and mopeds. The authorities intend to clamp down hard on such abuse. Already today driving in an uninsured vehicle can have serious ramifications.
Estimates suggest 70,000 drivers are guilty of this practice. Motorists who are driving uninsured and cause an accident will pay more and may have to make payments for the rest of their life. Prison sentences range from 8 days to 6 months, fines from 100 euros to 8,000 euros as well as a driving ban of up to 5 years.
Lawmaker Veli Yüksel, who obtained the figures from the federal mobility minister, says more checks and information campaigns are needed. Belgian justice minister Geens is bringing forward legislation that will make uninsured driving a serious offence. Anybody committing two serious offences in three years will lose their driving licence for 3 months and have to re-sit his or her exam.