60-year-old Pyromaniac arrested in Ostend
The good people of Ostend are heaving a sigh of relief after a suspect was arrested who is being linked to the series of arson attacks perpetrated in the Hazegras district of the city.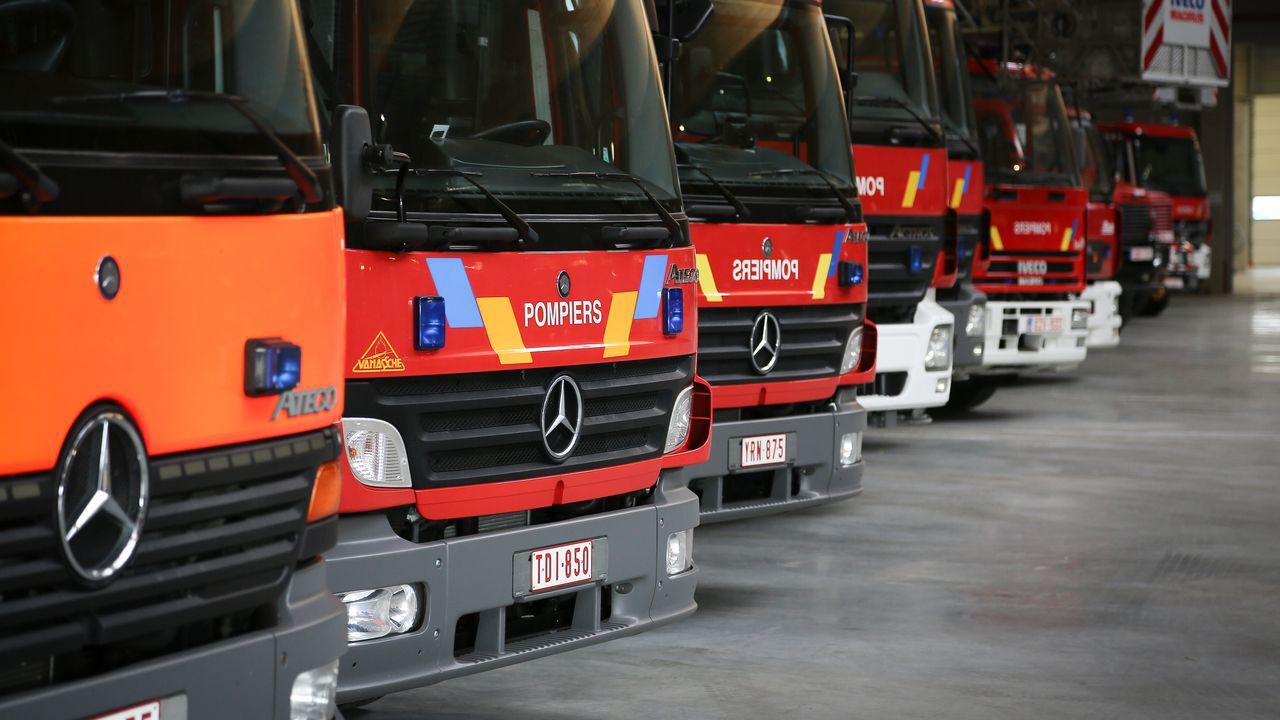 A 60-year-old woman who lives in the neighbourhood has been detained. Prosecutors say that the woman was caught red handed after a car was set ablaze. She was questioned by an examining magistrate and subsequently arrested. Concern about the unexplained series of arson attacks in the city had been growing in recent days. Six unexplained arson attacks were recorded in only six weeks. Fires were lit in the entrance halls of several blocks of flats. Vehicles too were targeted.