Horses suffer heavy toll at premier race meeting
GAIA, the animal rights organisation headed by Michel Vandenbosch, has attacked the high toll of misery to animals caused at Waregem Koerse, the major racing meeting at Waregem this week.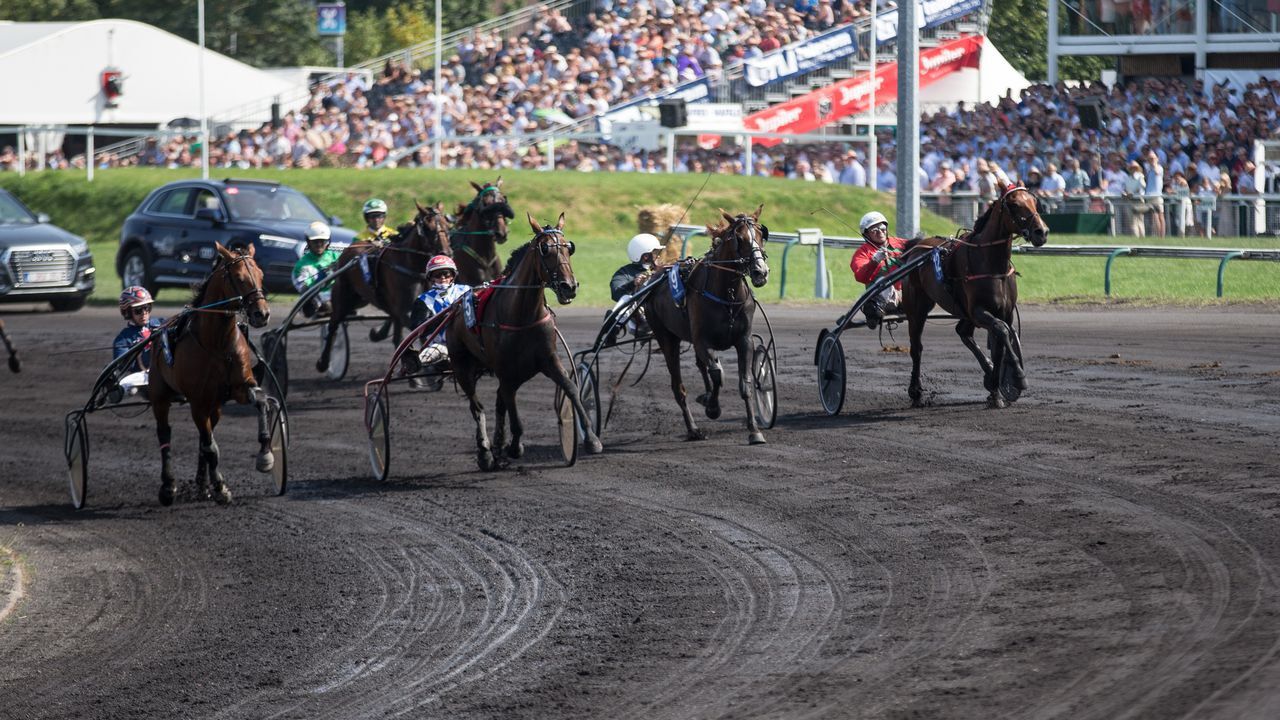 The list of injuries is impressive: Intimissimi, a 6-year-old, had to be put down after it tackled the first obstacles of its race. Storm of Swords suffered a knee injury that is expected to put an end to its racing career. Faucon Rouge was injured when it tackled a second set of obstacles, while both Poligroom and Tomcat De Kerser sustained fractures during the Great Steeple Chase of Flanders, the main race.
"The toll is too high" says Michel Vandenbosch. "35 horses took part: one is dead and four others are badly injured. It makes me sick! The course needs to be adapted. We have to re-evaluate the difficulty of the obstacles."
"It's a disappointment that the changes we have secured over 22 years have failed to result in a safe race. Several deadly obstacles have disappeared and the selection process for horses has been tightened up, but it's not enough."
Waregem Koerse organisers stress that they have made several adjustments to improve the safety of horses in recent years and that the course of the race is evaluated after each edition.