Hottest 29 August on record
At flandersnews we hope you enjoyed it. August 29 was the first day of August with tropical temperatures - above 30°C - and this year's August 29 broke all records to become the hottest 29 August on record.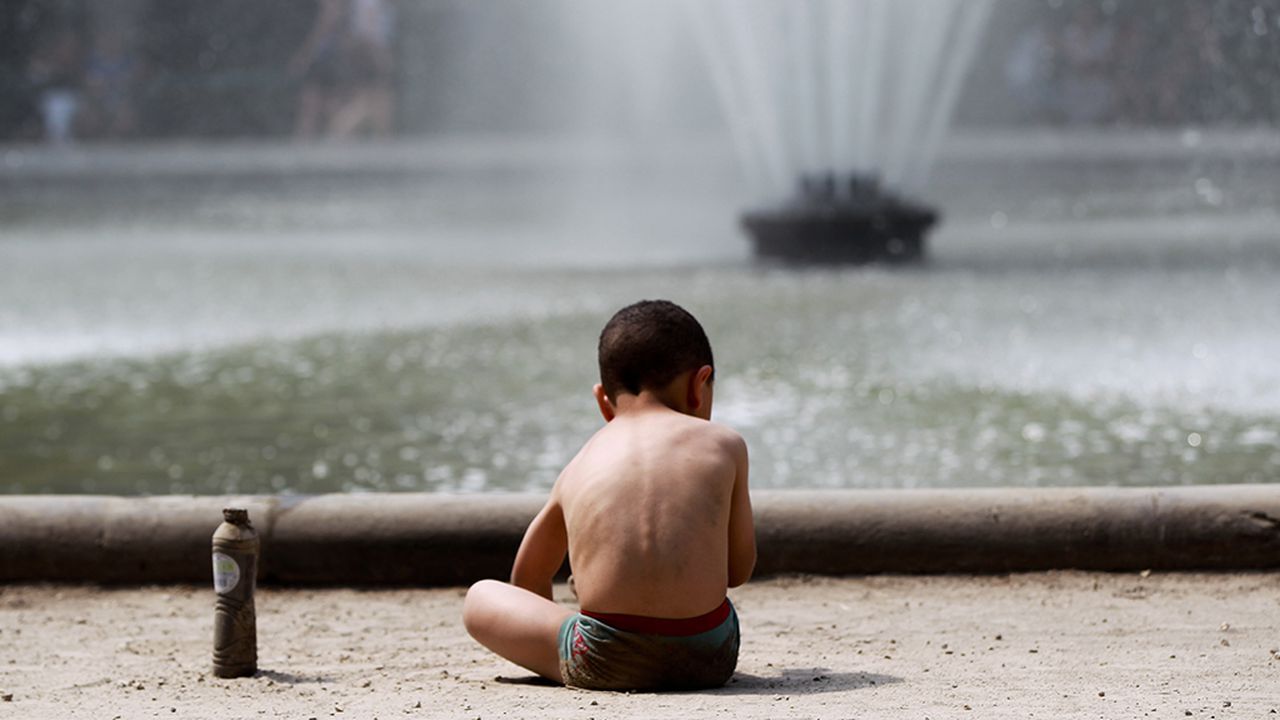 At the Belgian met office in Ukkel (Brussels) a record 31°C was recorded breaking a record last set in 1942. Tropical temperatures in this part of the year are rare but not exceptional. Last year 31°C was recorded as late as 13 September. The record for 31 August stands at 33°C.
You all made the best of the heat. Belgian rail conveyed 28,000 passengers to stations on the coast, a record for this year. In Leuven police hauled swimmers out of the canal where swimming is prohibited even in the sweltering heat. Leuven police say that the waterway is for boats and that swimming here can kill you if the captain fails to notice you.