Socialist union promises "Fall of Action"
The socialist public sector union ACOD is calling for a national rail strike on 10 October as part of a day of action against the federal government that it accuses of inaction.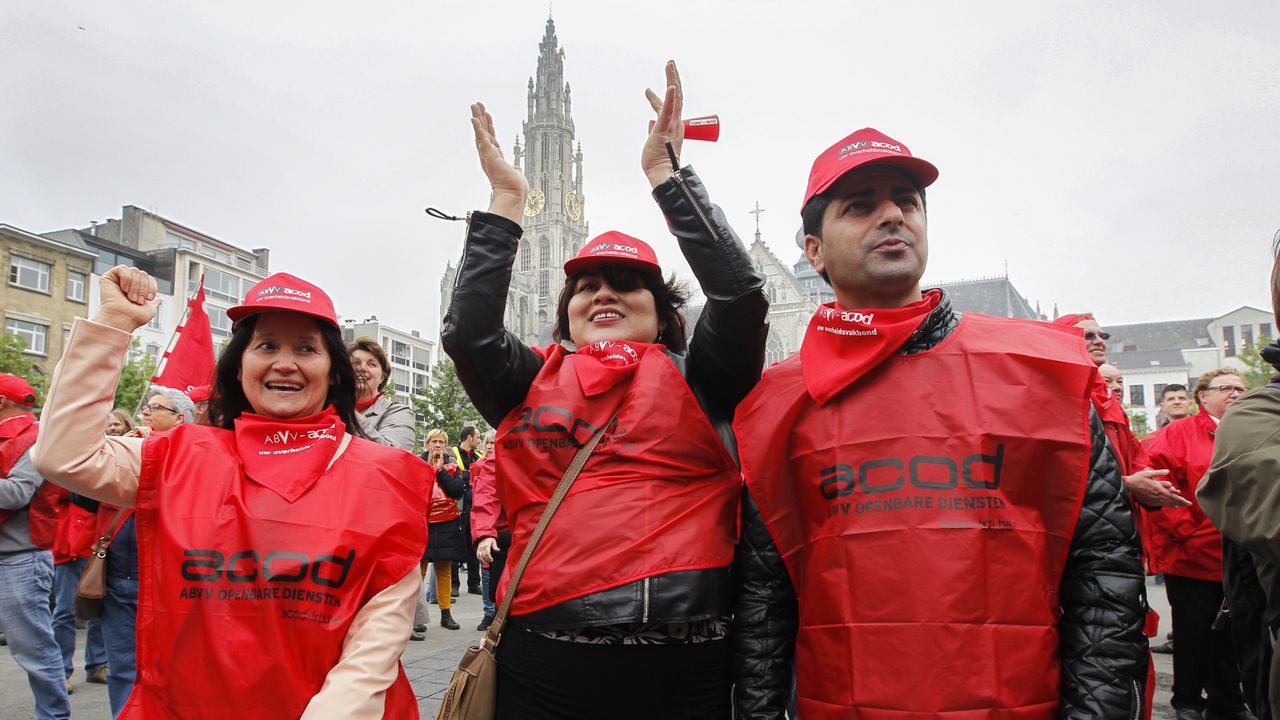 The socialist union is unveiling plans for protests this fall. The union is targeting the federal government that it accuses of wielding the hatchet in the public sector as a result of cuts in investments, retirement pensions and budgets. ACOD labels the tax policies of the federal government as "disastrous" and claims that the economic upturn only exists on paper.
The union says that it has always acted as a responsible partner for the government, but that every request for a dialogue was met by provocations and a policy of demolishing public services. Protests across the public sector will start as early as September when the regional parliaments return from the summer holidays. A 'reaction day' is planned for 10 October when public transport will be disrupted and strikes called.